July 17, 2001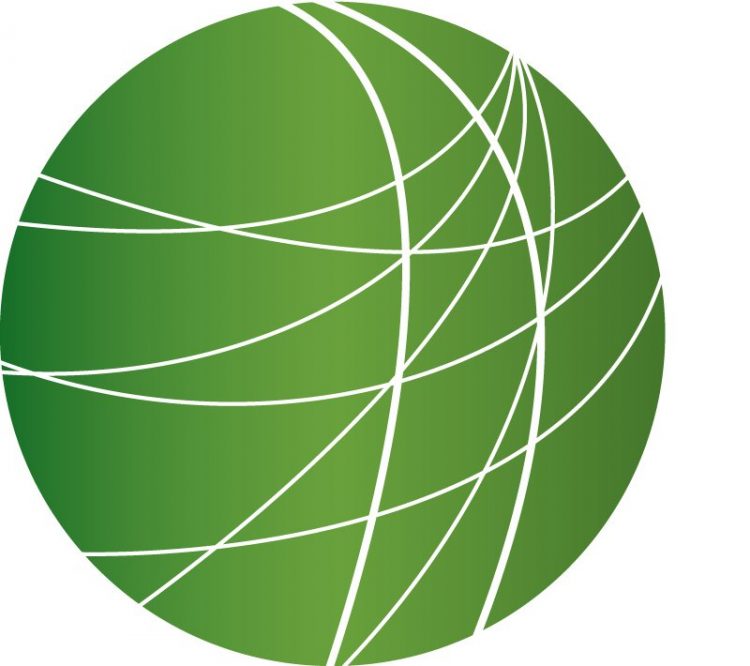 THE DEBATE OVER IMMIGRATION POLICY
Robin Urevich reports from Los Angeles on the response of
immigrants and immigrants rights activists to the competing
proposals to overhaul U.S. immigration policy.  The Presidents
of both the U.S. and Mexico have appointed cabinet-level
officials to examine a number of proposals, ranging from guest
worker programs to an amnesty which would grant legal status to
3 million undocumented workers.
KANSAS ABORTION CLINIC UNDER SIEGE
Miranda Kennedy reports from Wichita, Kansas, where hundreds of
anti-abortion activists marched on the clinic of Dr. George
Tiller, the state's only provider of late-term abortions.
Tiller's clinic was bombed in 1985 and he was shot and wounded
in 1993.  The city had hoped to block protests outside Tiller's
clinic, but yesterday a federal judge overruled Wichita mayor
Bob Night and said abortion opponents had the right to march
directly in front of the clinic.
THE ONGOING STRUGGLE FOR JUSTICE IN CHILE
Susan Wood reports from the United Nations on continuing efforts
by Chilean human rights activists to bring Augusto Pinochet to
justice even after Chilean courts have said he is too old and
sick to stand trial.
BONN CLIMATE CONFERENCE
Charles Michael Ray reports from Bonn, Germany, where scientists
and international diplomats are working to save the Kyoto
Protocol on climate change.
IS MONEY ENOUGH FOR THE AFRICAN FIGHT AGAINST AIDS?
Rupert Cook reports from Addis Ababa, Ethiopia on the effects of
the United Nations efforts to raise seven to ten billion dollars for the
fight against AIDS.  Even if the money is raised, he reports, African
countries may not have the health infrastructure to spend it usefully.