July 18, 2001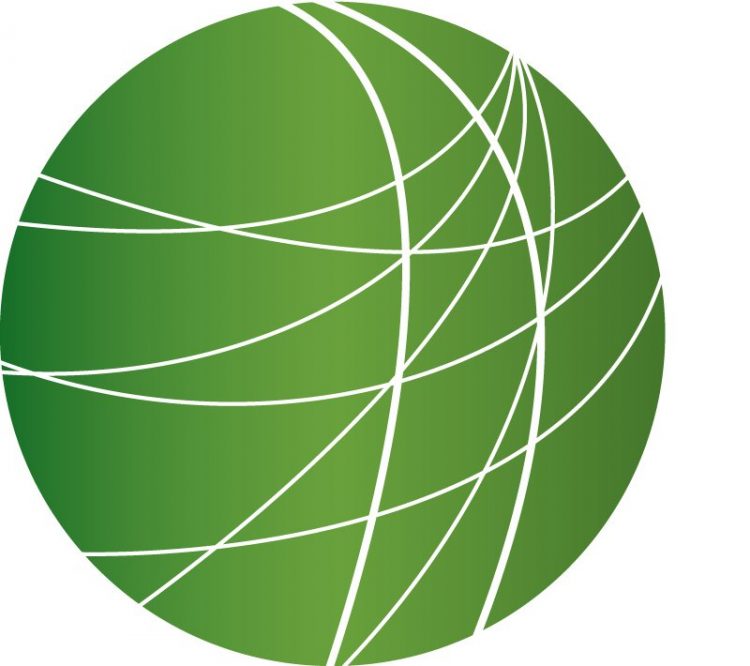 KYOTO PROTOCOL IN THE BALANCE
Charles Michael Ray reports from the World Climate Convention in Bonn, Germany, where delegates say the outcome this meeting following up on the Kyoto Protocol remains uncertain.
E.P.A. HEARS FROM DEFENDERS OF CLEAN AIR
Chuck Rosina reports from Boston, where a group of environmental and consumer groups is urging the Bush Administration to take a harder look at the impacts of gutting clean air rules to boost the output of oil refineries and power plants.
AUSTRALIAN ANTI-ABORTION PROTESTS CONTINUE AFTER KILLING
Rachel Maher reports from Melbourne, Australia on the continuing demonstrations outside an abortion clinic two days after one of the protesters entered the facility and opened fire, killing a security guard.
OKLAHOMA LEADS THE COUNTRY IN EXECUTIONS
Renny MacKay reports from Oklahoma, where a man who strangled a sixty year-old grandmother was put to death by lethal injection late last night.  Oklahoma has now executed fourteen people this year, pushing it past Texas as the death penalty capital of the U.S.