July 19, 2001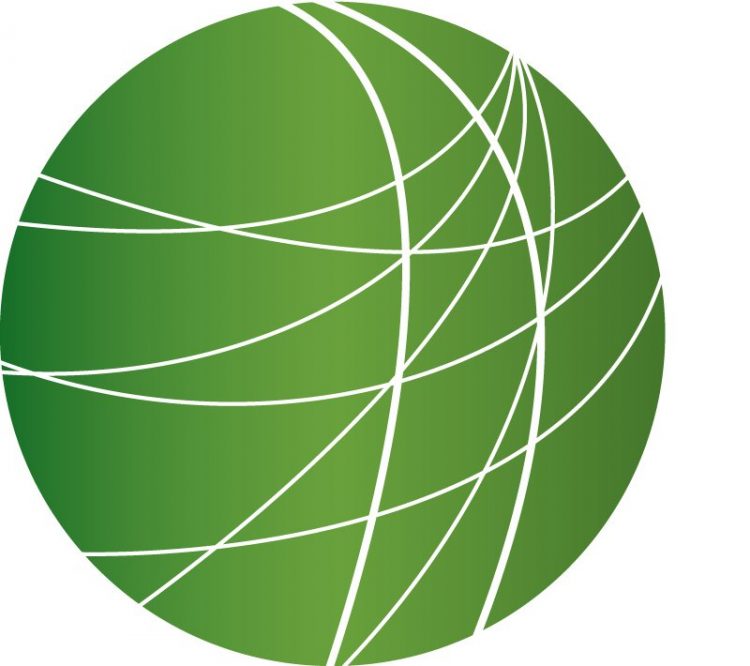 ACTIVISTS PRESS FOR STRICTER GREENHOUSE RULES
Charles Michael Ray reports from Bonn, Germany, where thousands of activists are pressuring delegates to the World Climate Convention to adopt a treaty even tougher on greenhouse gas emissions than the Kyoto Protocol rejected by the Bush Administration.
THE G8 HITS GENOA
Patirck Beckett reports from Genoa Italy, site of this year's G-7/G-8 meeting.  Ministers of the eight richest countries in the world will converge in Italy starting Friday.  They will be greeted by Silvio Berlusconi, Italy's new President, more than 15,000 police and military security forces, and tens of thousands of demonstrators.
EXONERATING THE EXECUTED IN OKLAHOMA
Renny MacKay reports from Oklahoma City, where a defense lawyer has sued the city's police department demanding that it release evidence that could prove the state executed an innocent man last January.
THE STATE OF THE ANTI-ABORTION MOVEMENT
Miranda Kennedy reports on how the leaders of US anti-abortion groups like the Pro-Life Action League and Operation Save America have been traveling to Europe and Australia to train burgeoning antiabortion groups in their tactics for years. Such close international  relationships have allowed the antiabortion movement to grow and develop new tactics together in countries around the word.  Operation Save America's visit to Wichita, Kansas this week has made it apparent that their tactics have changed from the aggressive civil disobedience of the eighties to a more prayer-based approach that centers on the woman rather than the fetus.