July 20, 2001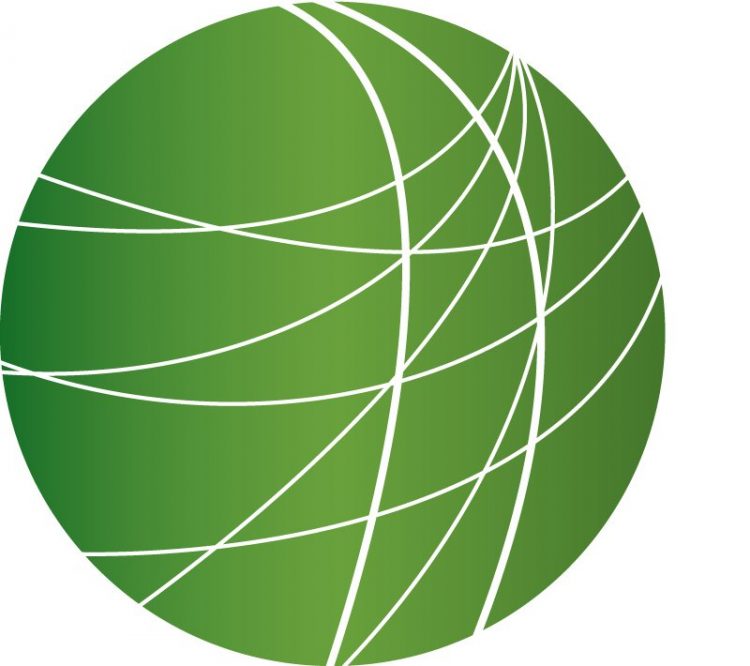 G8 CONVENES IN GENOA AMID CHAOS, CRACKDOWN
Patrick Beckett reports from Genoa, Italy, where the Group of Eight meeting of world leaders has been met by tens of thousands of protesters.  By early afternoon, the streets of Genoa had already erupted in chaos, with police using tear gas, pepper spray, rubber bullets, and water cannons against demonstrators, mots of whom marched peacefully.
QUEBEC SAYS NO TO U.S. TOXICS
Stephen Cooperman reports from Montreal on Quebec's decision to adopt regulations aimed at stopping U.S. firms from dumping their toxic waste in the Canadian province.
L.A. RESIDENTS NEAR DDT SITE QUESTION CLEAN-UP
Robin Urevich reports from the Harbor Gateway community in southern Los Angeles, where the EPA has found elevated levels of DDT in 25 homes near the former location of the Montrose Chemical Company, which manufactured the now-banned pesticide.  The EPA wants to launch a Superfund clean-up of the area, but residents of some of the 25 households say they won't cooperate until they're satisfied it will protect their health and their property values.
RELIGIOUS LEADERSHIP ON BOTH SIDES OF ABORTION DEBATE
Miranda Kennedy reports from Wichita, Kansas, where Operation Save America has staged anti-abortion protests throughout the week but failed to close the Women's Health Services Abortion Clinic which was its primary target.  Some of Operation Save America's most visible opponents have been religious leaders, who say Operation Save America does not accurately represent religious America.
OIL DRILLING UNDER LAKE MICHIGAN?
Eve Hightower reports from Madison, Wisconsin on the controversy over slant oil drilling under Lake Michigan.