July 23, 2001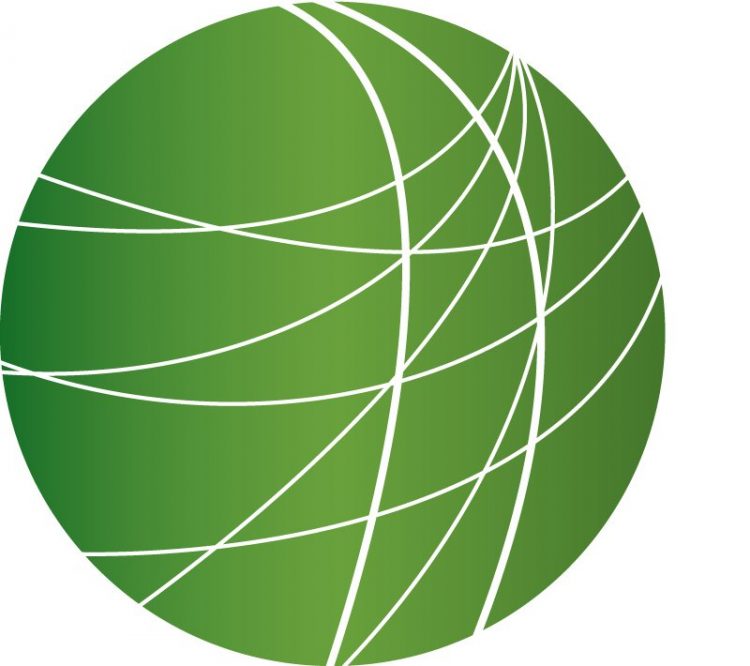 INDY MEDIA CENTER RAIDED BY ITALIAN POLICE
Patrick Beckett reports from Genoa on the police raid of the Independent Media Center there and the activist headquarters across the street. Journalists were lined up and beaten by police. Over the weekend up to 100,000 marched and rallied Genoa against G8 meetings and corporate globalization.
CANADA, AUSTRALIA, JAPAN GUT GLOBAL WARMING TREATY
Stephen Cooperman reports from Montreal on a global warming deal brokered to meet the demands of Canda, Australia, and Japan. The deal includes global warming credits for forests and nuclear power.
THE BIGGEST YOUTH PRISON IN AMERICA
Mitch Jesserich reports from Oakland where the county supervisors are considering approving what is believed to be the largest juvenile hall in America. Community activists and young people say the money could be better spent on keeping kids out of prison.
OKLAHOMA TO EXECUTE MEXICAN NATIONAL
Renny MacKay reports from Oklahoma City on Oklahoma Governor Frank Keatings decision to move ahead with the execution of Gerardo Valdez despite a personal appeal from Mexican President Vicente Fox that the execution violates international law.
A TRUTH COMMISSION FOR MEXICO?
Kent Patterson reports on efforts to create a Truth Commission in Mexico to look into solved, and still-unsolved murders and disappearances in Mexico during the 1970s and 80s. Vicente Fox promised to create a Truth Commission during his Presidential campaign, no commission has been forthcoming.