July 24, 2001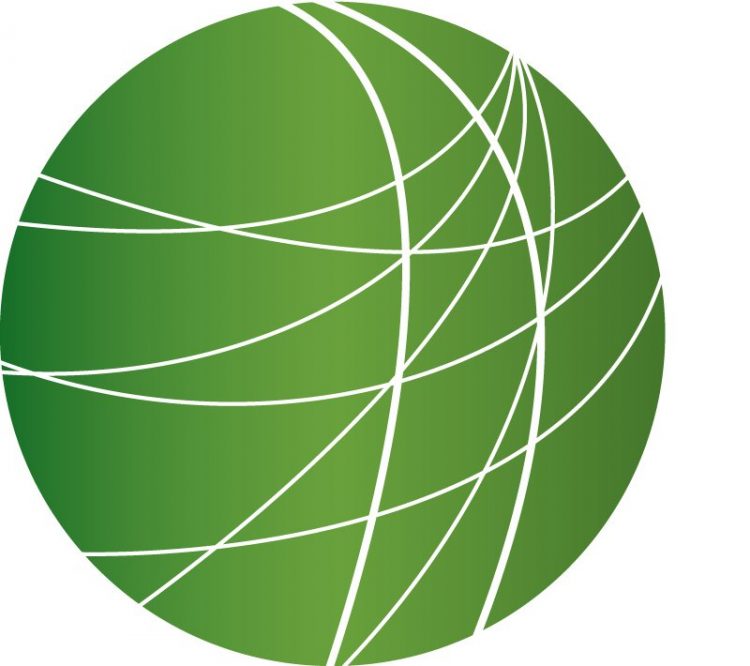 INDIGENOUS INPUT AT CLIMATE TALKS
Charles Michael Ray reports from Bonn, Germany, on the role a conference of indigenous delegations played in pushing for tougher greenhouse gas emissions standards than those in the Kyoto Protocol on global warming.
EUROPE PROTESTS POLICE VIOLENCE IN GENOA
Sputnik Kilambi reports from Paris on vigils being held at Italian consulates throughout Europe to protest unprecedented levels of police brutality outside last week's G8 summit in Genoa.  At least one protester was killed by police in Genoa, and Amnesty International is calling for a criminal investigation into indiscriminate assaults on non-violent protesters.
ITALIAN CONSULATES IN U.S. TARGETED BY PROTESTERS
Miranda Kennedy reports from New York on G8-related protests at Italian Consulates in the United States.
TULIA, TEXAS AND RACIST DRUG WAR PROFILING
Robert Knight reports from Tulia, Texas, which is marking the second anniversary of a racially-profiled drug sweep which resulted in the conviction of forty-six people, nearly all African-American.  Those convicted represented half of the town's adult black male population. Over the weekend, residents of Tulia, represented by the local interracial group "Friends of Justice," were joined by human rights activists, legal analysts, prison reformers and relatives of drug war inmates from across the country. They held meetings and a day-long rally to end what they say is ethnic cleansing through racial profiling in the name of the drug war.