July 25, 2001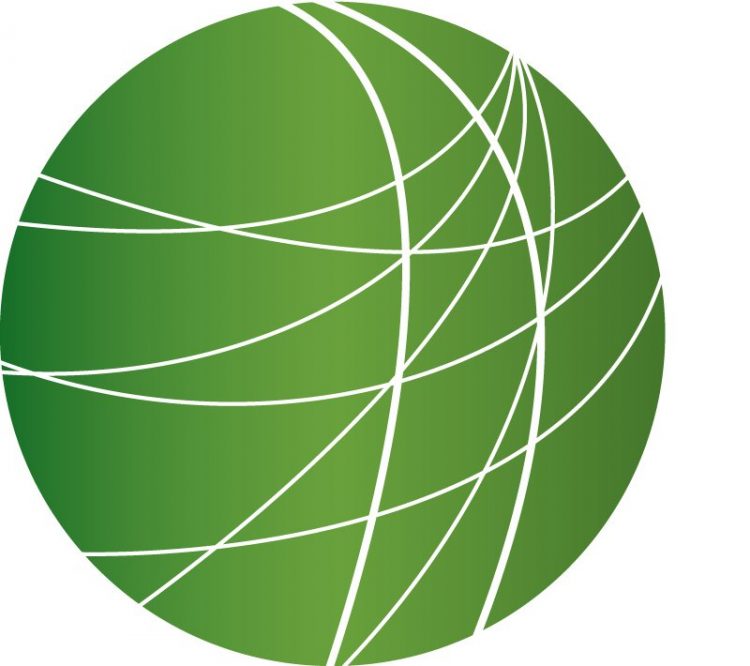 IS INDUSTRY RUNNING U.S. ENVIRONMENTAL POLICY?
Host Verna Avery-Brown speaks with Steven Weiss of the Center for Responsive Politics about Senator Joseph Lieberman's threat to subpoena Bush Administration officials in order to look into the influence of industry over environmental regulatory decisions.  Last week, Congress's investigative arm, the General Accounting Office, issued a demand letter to Vice President Cheney requiring the White House to turn over its Energy Task Force materials.
BUSH ERGONOMICS POLICY:  KILL THE RULES, HOLD A HEARING
Vanessa Tait reports from Palo Alto, California, on Department of Labor hearings on workplace ergonomics. After a decade of study and debate, the Occupational Safety and Health Administration issued a new ergonomic regulations last November.  Then, in March, President Bush and the Republican-controlled Senate repealed the rules.  Workplace activists say the present series of hearings is stacked in favor of big business.
MEXICAN ENVIRONMENTALISTS BEHIND BARS
Robin Urevich reports on the case of two Mexican environmentalists imprisoned for two years on charge they contend are false.  Last week, a Mexican appeals court upheld the convictions of Rodolfo Montiel and Teodoro Cabrera, despite investigations by high-level officials in the Mexican government that point to their innocence.
COCA-COLA SUED FOR HUMAN RIGHTS ABUSES IN COLOMBIA
Matt Martin reports on a lawsuit brought by the United Steelworkers of America and the International Labor Rights Fund over alleged human rights abuses at a Coke bottling plant in Colombia.  The Federal lawsuit charges that Coke managers used paramilitary forces to harass and intimidate unionized workers at a plant in the northwestern Colombian city of Carepa.
THE ROOTS OF INSTABILITY IN BURUNDI
Rupert Cook reports from Burundi, where rebel forces attempting to stage a coup gave themselves up to forces loyal to President Pierre Buyoya.  The rebels had attempted to halt approval of plans for a transitional government being negotiated in the Tanzanian city of Arusha.