July 26, 2001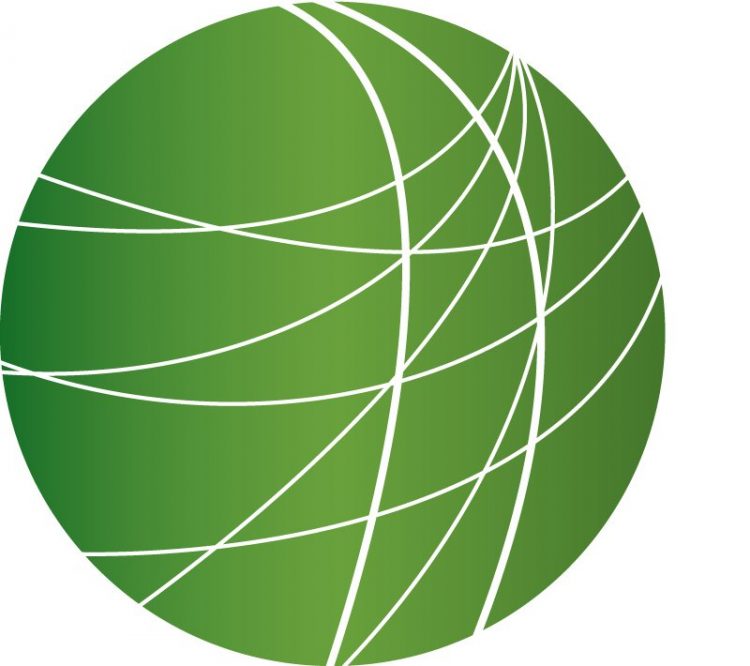 U.N. CONFERENCE ON RACISM IN PERIL
Naeem Jeenah reports from South Africa on the increasing controversy surrounding  World Conference Against Racism, Racial Discrimination, Xenophobia, and Related Intolerance scheduled next month in Durban.  The U.N. has issued an urgent appeal to governments worldwide urging them to be flexible in order to prevent the Conference from failure.  The problem is that governments can't agree on the content of athe final declaration or what issues should be addressed at the conference.  Key sticking points are Zionism and reparations for slavery.
FEAR OF A FRANKENFOREST
Will Levin reports from Stevenson, Washington, where nearly one hundred people people representing several environmental and human rights groups gathered outside the entrance drive to the Skamania Lodge, where the "Tree Biotechnology in the New Millennium" conference was being held.  At the conference, top scientists, timber industry representatives and government policy experts from around the world are meeting this week to discuss scientific , social and ethical considerations relating to transgenic tree research.
THE WISCONSIN SUPERMAX:  CRUEL & UNUSUAL?
John Hamilton reports from Madison, Wisconsin on a federal class-action lawsuit brought by the American Civil Liberties Union on behalf of more the 350 inmates at the state's super-maximum security prison.  The lawsuit alleges that the prison's harsh conditions violate the Eighth Amendment ban on cruel and unusual punishment.
CHARGES DROPPED AGAINST BEATEN INDYMEDIA JOURNALIST
Patrick Beckett reports from Paris on Marcus "Sky" Cavell, an Independent Media Center journalists beaten unconscious by police in Genoa, Italy during last week's G-8 Summit, and then arrested in the hospital.  Today, Italy's examining magistrate announced Cavell will not face charges.
LABOR STRIFE IN THE WINERIES OF NAPA
Vanessa Tait reports on labor conflict in California's Napa Valley, where management at the last unionized winery in the area locked out its workforce in a contract dispute.