July 27, 2001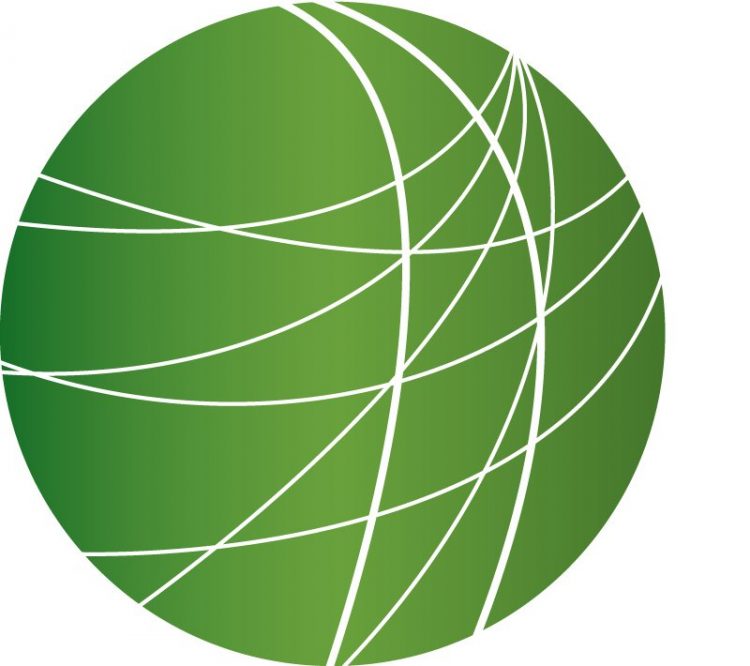 14 YEAR-OLD MURDERER SENTENCED TO 28 YEARS IN ADULT PRISON
Mitch Perry reports from Tampa on the case of Nathan Brazill, a 14 year-old tried as an adult for shooting to death his favorite teacher in a rage on the final day of school last year.  Brazill was today sentenced to twenty-eight years in prison.  He becomes the 2nd 14-year old in South Florida to be tried as an adult this year on first-degree murder charges.
F.C.C. APPROVES MAJOR EXPANSION OF FOX TV
Host Verna Avery-Brown speaks with Jim Naureckas, editor of Fairness and Accuracy In Reporting's EXTRA! on-line magazine, about the Federal Communication Commission's approval of a deal which makes Fox the most powerful television group in the nation.  By clearing Fox News Inc.'s $4.4 billion acquisition of Chris-Craft Industries, the FCC set the stage for the group to own two stations in the two largest markets, Los Angeles and New York.
FOREIGN POLICE TO LAND IN ROSWELL
Joe Gardner Wessely reports on a federal academy to train foreign police officer set to be opened this fall in Roswell, New Mexico.  Grassroots human rights activists in New Mexico hope to monitor the school and its students.
CALIFORNIA INITIATIVE TO PROTECT PRE-STATEHOOD TREES
Joan Buffington reports  from Sacramento on a ballot initiative launched by a coalition of social, religious, civic, business, and conservation groups which would ban the cutting of any tree that grew before California became a state in 1850.  The measure would apply to all state-owned forests and private land, but could not restrict logging on federal land.
VIEQUES VOTES ON NAVY BOMBING
Shannon Novak reports from Vieques on the eve of the Puerto Rican island's referendum on whether the U.S. Navy should immediately halt bombing practices at its range there.  Sunday's non-binding vote is unlikely to sway the Navy or President Bush, who announced in June that the Navy would stop bombing Vieques by January 2003.