July 30, 2001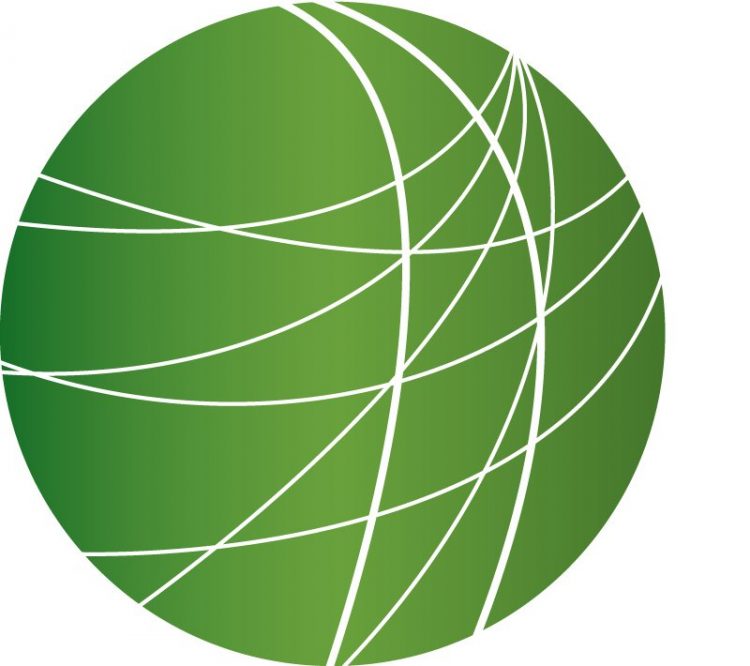 VIEQUES VOTES FOR IMMEDIATE HALT TO U.S. BOMBING (4:16)
Shannon Novak reports on yesterday's referendum in Vieques, where over seventy percent of the ballots cast called for the immediate end of US Navy bombing on the Puerto Rican island.  Just over one percent backed President Bush's plan to halt bombing by May of 2003, but the Administration says it will stcik by the Navy's decision to keep bombing for another two years.
THE NOMINEE TO HEAD THE F.B.I. AND THE EARTH FIRST! BOMBING CASE (3:00)
Kellia Ramares reports on the nomination of Robert Muller as FBI Director.  Muller, the US Attorney from San Francisco, represents the Justice Department in a federal civil right lawsuit accusing FBI agents of false arrest, illegal search and seizure, and conspiracy to violate the free speech rights of two environmental activists.  As the 11 year-old case of anti-logging activists Judi Bari and Darrell Cherney heads toward an October 1st trial date, Cherney is challenging the Senate and the media to investigate FBI misconduct against progressive activists.
GENTRIFICATION SHOWDOWN IN THE EAST VILLAGE (4:20)
Miranda Kennedy reports from New York City on Mayor Rudolph Giuliani's escalated development plans for the city and the opposition it has generated.  On Saturday, artists, community activists, peformers, and politicians rallied to protest the eviction of the Latino Cultural Center in Manhattan's East Village.  The struggle over gentrification and privatization in the neighborhood reflects similar battles over development happening in cities across the country.
JOSE BOVE FIGHTS CHARGES OF LIBEL (4:02)
Sputnik Kilambi spoke with French anti-globalization firebrand Jose Bove in Paris, outside the Palais de Justice, where he had appeared to defend himself against charges of libel brought against him by the Union of Animal Feed Manufacturers.
NORTHWEST ECONOMIC MEETING DRAWS PROTEST (3:02)
Thatcher Collins reports from the Canadian ski resort of Whistler, British Columbia, where 800 delegates from legislatures from Alaska, the Yukon, Alberta, British Columbia, Montana, Idaho, and Washington, as well as corporate representatives, met together for the annual meeting of the Pacific Northwest Economic Region, or PNWER.  Joining them outside were 200 anti-privatization activists and at least 150 Royal Canadian Mounted Police. About 40 activists have protested all week, and 10 of them have been arrested.