July 31, 2001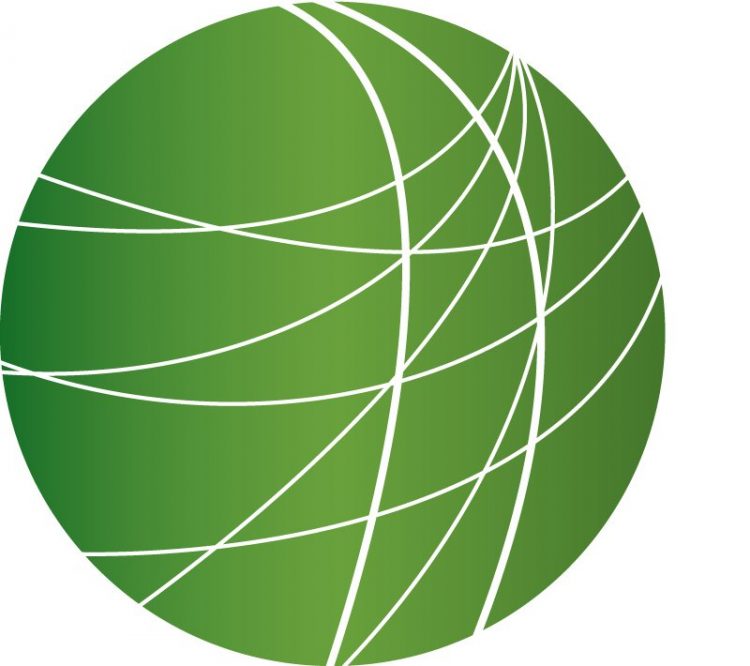 ISRAELI-PALESTINIAN VIOLENCE ESCALATES;  NO PEACE IN SIGHT (5:21)
Host Verna Avery-Brown speaks with Free Speech Radio News Jerusalem correspondent Peretz Kidron on the escalating attacks in to Palestinian-controlled territory by the Israeli military, and the threat that the moribund peace process may be heading toward a point of no return.
"DR. DEATH" ON TRIAL FOR APARTHEID-ERA CRIMES IN SOUTH AFRICA (4:06)
Naemm Jeenah reports from Johannesburg on testimony from the former head of South Africa's chemical and biological warfare that apartheid era authorities gave him unlimited power to further its secret mission.  Dr. Wouter Basson, dubbed "Dr. Death" by the media, has been on trial for 21 months, accused of some of the most horrific crimes committed in the name of apartheid, including 13 counts of murder.
PACIFIC ISLAND NATION PREPARES TO SUBMERGE (4:02)
Cathy Keaney reports from Melbourne on the threat posed by rising sea levels to the tiny Pacific island nation Tuvalu. The Tuvaluan government hopes to resettle its entire population before the nation's nine low-lying coral atolls become uninhabitable – which could be in just 50 years. Tuvaluans say their country is steadily disappearing as the earth warms and the seas rise.
DRUG ERADICATION IN COLOMBIA:  DESTRUCTIVE, INEFFECTIVE (4:14)
Susan Wood reports from the United Nations on international response to U.S.-funded drug eradication efforts in Colombia.  U.N. analysts say coca fumigation often affects legal crops as well and has serious health impacts on the people of rural Colombia, while at the same time failing to cut coca production.
WBAI LISTENERS RALLY FOR BANNED JOURNALIST  (3:00)
Miranda Kennedy reports from New York on a rally held in front of Pacifica radio station WBAI to protest last week's termination of award-winning programmer Robert Knight. Knight's dismissal from the station brings the list of fired and banned at the station to over twenty since December's so-called "Christmas coup" at the station.