August 01, 2001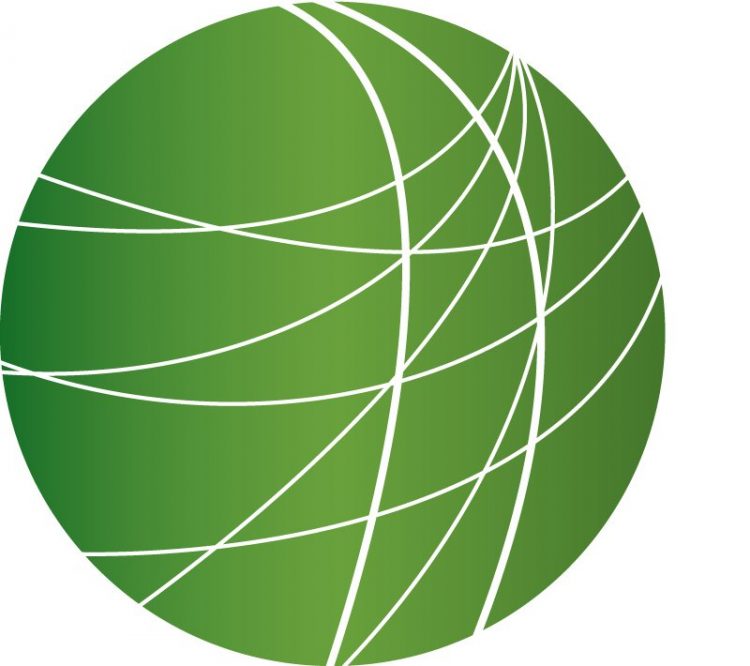 HOUSE DEBATES BUSH ENERGY PLAN (3:54)
Kata Mester reports on today's beginning of the House debate on President George W. Bush's energy Plan.  Among its provisions, the plan would give more than $30 billion dollars in subsidies to oil, coal, and nuclear companies, and open up the Arctic National Wildlife Refuge to oil drilling.
KOFI ANNAN BACKS U.S. POSITION ON ANTI-RACISM CONFERENCE (3:42)
Susan Wood reports from the United Nations on the latest developments regarding the World Conference Against Racism, scheduled to begin in Durban South Africa at the end of the month.  U.N. Secretary-General Kofi Annan is urging world leaders find common ground on Zionism and slavery reparations, the two issues that could lead to a U.S. boycott of the upcoming World Conference Against Racism in South Africa.  Human Rights Watch, meanwhile, called on the Bush administration to support the racism conference, saying the government cannot expect to influence debate on the issue by sitting on the sidelines.
COURT CLEARS KISSINGER COUP KILLING QUERIES (5:32)
Aaron Glantz reports on Chile's Supreme Court's authorization for an investigating judge to submit questions to former U.S. Secretary of State Henry Kissinger about the assassination of an American filmmaker during Gen. Augusto Pinochet's rule.  Chile's Supreme Court has authorized Judge Juan Guzman, who sought unsuccessfully to try Pinochet on human rights charges, wants to question Kissinger as part of his probe into the death of Charles Horman, the filmmaker shot and killed by police in Santiago's soccer stadium shortly after the dictator toppled democratically elected socialist President Salvador Allende in a U.S.-backed military coup.
TURMOIL AND TRANSFORMATION IN PERUVIAN POLITICS (5:43)
Tatiana Harrison looks back on a remarkable year of a remarkable political change in Peru.