August 03, 2001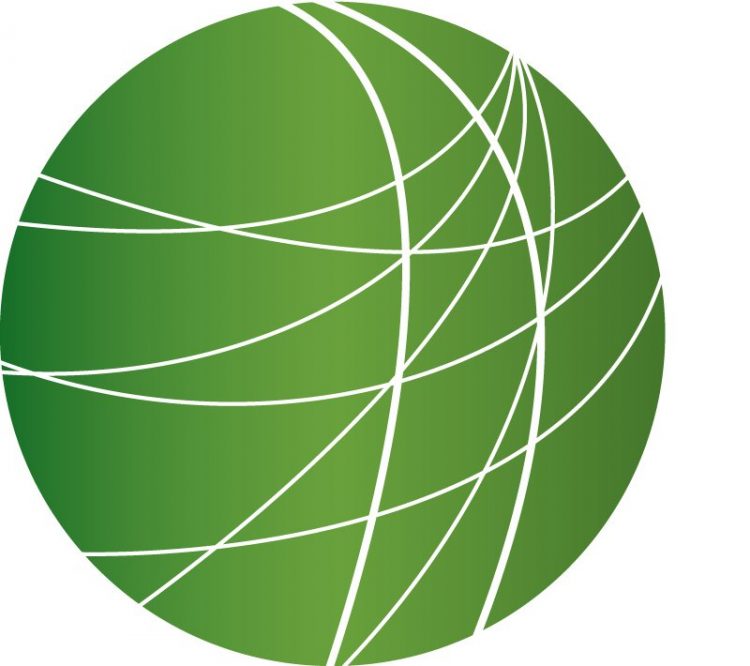 WHO'LL GET STUCK WITH BUSH'S BILL OF RIGHTS? (3:39)
Host Verna-Brown with Dr. Quentin Young of Physicians for a National Health Program about the Bush-backed Patients' Bill of Rights which passed out of the House of Representative overnight.  All House Republicans voted for the bill, but only five Democrats did so. The bill creates rights for millions of Americans in managed health care programs while limiting the number of lawsuits against insurance companies.  Some physicians are disappointed with the final version of the bill.
ISRAELI MILITARY OFFENSIVE IN PALESTINIAN AREAS (1:50)
Raphael Krafft reports from Tel Aviv on the Israeli military's escalated offensive in Palestinian-controlled areas.  The Israeli incursions forced Palestinian Authority Yasser Arafat to take a different route back to his office in Gaza City, to which he was returning from meetings with Italian Prime Minister Silvio Berlusconi and Pope John Paul.
VIEQUES PROTESTS MOUNT;  NAVY CRACKS DOWN (3:02)
Shannon Novak reports from Puerto Rico on the resumption of U.S. Navy exercises in Vieques in spite of pleas and protests from residents and politicians to stop using the island as a target.  Even before the bombing, seven protesters broke into Navy grounds and headed for the bombing range in an effort to interrupt the exercises.  Now the Navy reports Puerto Rican police are refusing to arrest hundreds of demonstrators who tore down five hundred and fifty feet of fence around the base.
PARAMILITARIES ON TRIAL IN IVORY COAST (4:44)
Rory Mulholland reports from Abidjan on the trial of five paramilitary soldiers charged with murdering fifty-seven opposition figures in the aftermath of last year's election in Ivory Coast that brought Laurent Gbagbo to power.  Gbagbo also stands accused of fomenting xenophobia in the West African nation in an effort to marginalize the political opposition, which is headed by an immigrant from neighboring Guinea.
CONTROVERSIAL CZECH NUCLEAR PLANT POWERS UP (5:46)
Charles Michael Ray reports on the opening of the Temeline nuclear power plant in the southern Czech Republic.  The twelve year battle against the plant's opening is now coming to a head as officials prepare the nuclear facility for a test run.  Critics say the Temeline plant has fatal flaws that make it too dangerous to operate, and the startup OF the reactor has been repeatedly delayed by technical problems and construction delays.