August 06, 2001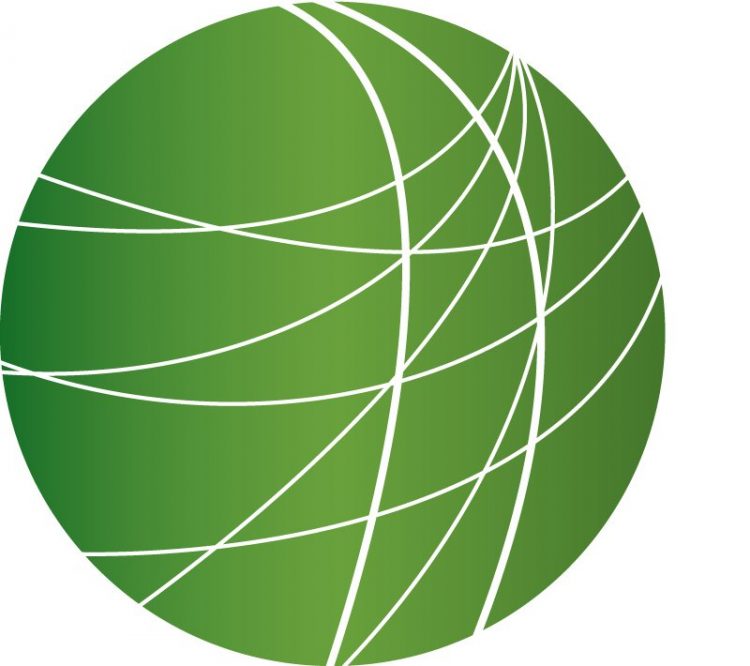 10,000 ISRAELIS MARCH FOR PEACE IN TEL AVIV  (3:20)
Rafael Krafft reports from Tel Aviv on warnings issued by Israel and the Palestinians which hint at continuing and escalating bloodshed.  Israel published a list of seven "main terrorists" it wants arrested by the Palestinians – with the implication that they could be targeted for attack if they remain free.  There are, however, less publicized efforts at reconciliation which continue alongside the cycle of violence.  This weekend, 10,000 Israeli peace activists marched in Tel Aviv.
ENERGY DEPARTMENT PONDERS CONSUMER USES OF RADIOACTIVE SCRAP METAL (4:30)
Kellia Ramares reports on the US Department of Energy's intention to prepare a Programmatic Environmental Impact Statement on policy alternatives for disposing of DOE scrap metal that may have residual surface radioactivity.  Carbon steel and stainless steel are primarily at issue, but the policy to be developed would also cover, aluminum, lead, and precious metals. Those radioactive scrap metals could wind up in a host of household products.
LEADERSHIP CRISIS AT THE SOUTHERN CHRISTIAN LEADERSHIP CONFERENCE  (5:00)
Host Verna Avery-Brown speaks with Atlanta Journal-Constitution reporter Ernie Suggs on the struggle for control of the Southern Christian Leadership Conference.  Martin Luther King III is facing the biggest battle of his career in his attempt to respond to criticism of his leadership of the cornerstone organization of the struggle for civil rights in the 1960s.
CANADA'S FIRST PEOPLES QUESTION RESOURCE POLICY  (3:07)
Thatcher Collins reports from Penticton, British Columbia, where about twelve hundred people gathered for the 12th Annual Protecting Mother Earth Conference, organized by the Indigenous Environmental Network.  With energy policy and lumber agreements taking center stage in both North and South America, the natural resources owned by indigenous people are increasingly under development pressure. But as conference speakers pointed out, resource extraction brings environmental consequences that directly harm indigenous people, and indirectly harm everyone else.
WHERE'S BUSH'S EDUCATION POLICY HEADED?  (3:00)
Free Speech Radio News' Ellen Ratner recently talked to U.S. Education Secretary Rod Paige about the President Bush's education plan, and has these thoughts.