August 07, 2001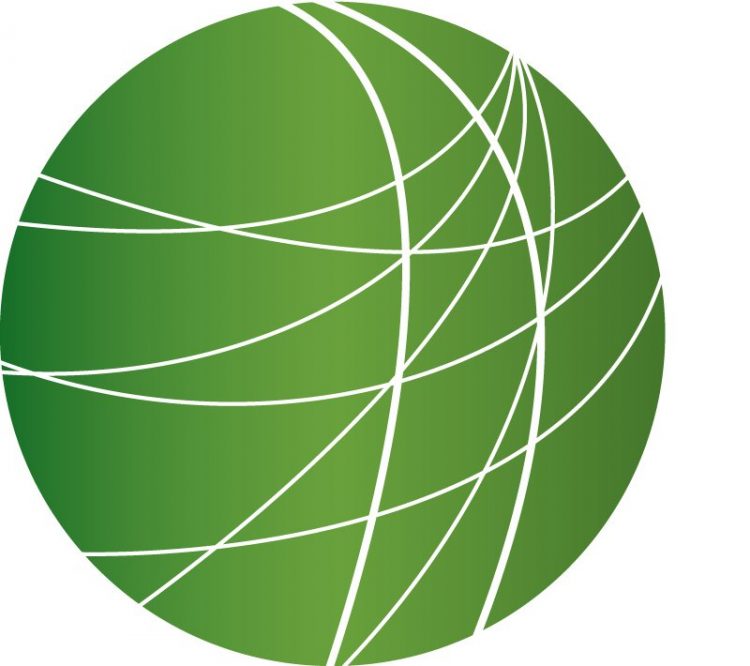 CALIFORNIA COURT:  GUNMAKERS DON'T KILL PEOPLE . . . (2:30)
Aaron Glantz reports from San Francisco on a major defeat for gun control advocates, as California's Supreme Court has ruled that gun manufacturers cannot be held legally responsible for the criminal use of their weapons.  The Supreme Court justices found that Miami-based Navegar Inc. could not be sued over a 1993 attack in which a disgruntled businessman used a Navegar-made TEC-DC9 military assault pistol to kill nine people, including himself, in a San Francisco office building.
WHO'S ON ISRAEL'S HIT LIST? (1:54)
Rafael Krafft reports from Ramallah on the "hit list" of Palestinian activists and leaders issued by Israel. The Israeli pattern in recent months of targeting specific people for assassination has outraged Palestinians and some international human rights groups have added their condemnation. But the Israeli government defends the tactic as a life-saving one for Israelis, made necessary by the conflict.
PALESTINIAN HUMAN RIGHTS MONITOR DETAINED & TORTURED (3:30)
Death-row journalist Mumia Abu-Jamal looks at the case of Palestinian human rights monitor Abed Alemar, who's been detained and tortured by Israeli authorities.
MUMIA ACTIVISTS TOLD TO STOP RAISING FUNDS (5:10)
Host Verna Avery-Brown speaks with Pam Africa, head of the International Concerned Family and Friends of Mumia Abu-Jamal.  That group has been directed by the Pennsylvania Bureau of Charitable Organizations to stop soliciting contributions until it clears up questions about the organization's finances. Africa says the move is a diversionary tactic to distract them from their work in preparation for an upcoming hearing in Abu-Jamal's case.
WAVE OF MURDERS & DISAPPEARANCES OF WOMEN IN MEXCIO (5:28)
Kent Paterson reports from Chihuahua, Mexico on a wave of murders and disappearances of young Mexican women.