August 17, 2001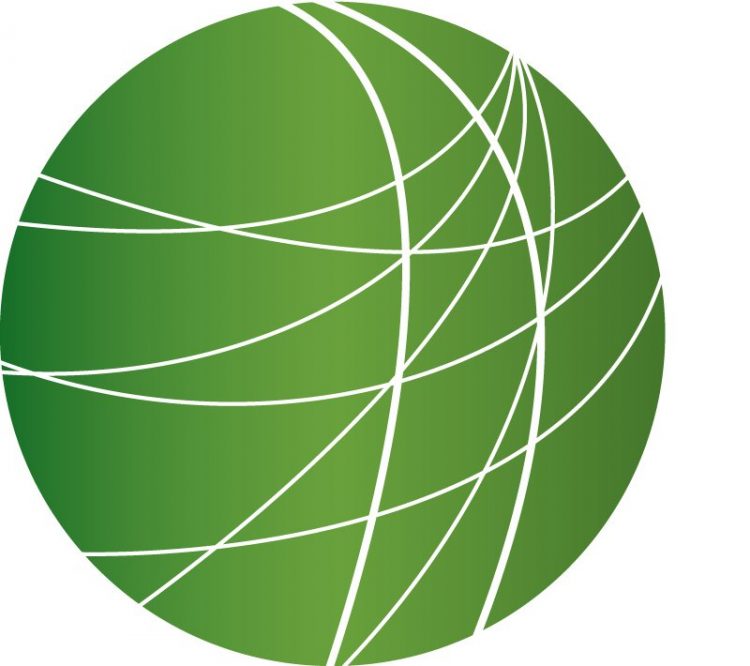 WILL COURT CONSIDER NEW EVIDENCE IN MUMIA'S CASE? (3:54)
Today in Philadelphia, almost a thousand people gathered outside the courthouse where a hearing was held to determine whether vital new evidence would be admitted in the case of journalist and former Black Panther Mumia Abu-Jamal. He was sentenced to death for the 1981 killing of Philadelphia police officer Daniel Faulkner. The judge made no ruling today but gave the defense three weeks to justify a new hearing. Activists and lawyers warn that if Abu-Jamal is not granted an evidentiary hearing, the state could move to sign a death warrant. Miranda Kennedy reports from outside the criminal court in Philadelphia.
MUMIA ABU-JAMAL SPEAKS ON BEHALF OF FELLOW INMATE(4:04)
Mumia Abu-Jamal was in court today challenging his own conviction, but when it comes to capital punishment, his is not the only case he has on his mind. In a pre-recorded commentary from Pennsylvania's death row, here is Mumia Abu-Jamal.
PROTEST AGAINST EGYPT'S PROSECUTION OF GAY MEN (2:54)
Fifty-two gay men in Egypt stood trial Wednesday on charges of public obscenity. The men were arrested at a Cairo nightclub in May and have been in prison since their arrest. In Egypt, the men face a lack of support from domestic human rights organizations and a state-sponsored media campaign that has demonized them in the public eye. In a protest against the men's arrest and their reported ill-treatment in prison, human rights activists gathered in cities around the world to call for release of the prisoners. Monica Lopez reports from San Francisco.
FORMER "COMFORT WOMEN" SUE JAPAN IN U.S. COURT (5:03)
This week's visit by Japanese Prime Minister Junichiro Koizumi to a shrine to his country's war dead has drawn sharp criticism from Asian nations which were occupied by Japan during World War Two. Among the most outspoken critics are the surviving women who were forced to have sex with Japanese military men during World War Two. As Amanda Blitz reports, fifteen of the so-called "comfort women" have filed suit against the Japanese government in U.S. Federal Court.
INTERNATIONAL ACTIVISTS IN THE OCCUPIED TERRITORIES(5:19)
Soon after the most recent round of daily, deadly violence in Israel and the Occupied Territories began last September, Palestinians called for an international observer force which would monitor the behavior of the Israeli military. Israel has opposed such a force, and the U.S. seems likely to veto a U.N. plan for such a force sponsored by several Arab nations. But, as Raphael Krafft reports from Beit Jalla, dozens of peace and justice advocates from around the world have already gone to the Occupied Territories, where they are using protest and civil disobedience to support the Palestinian resistance.