August 20, 2001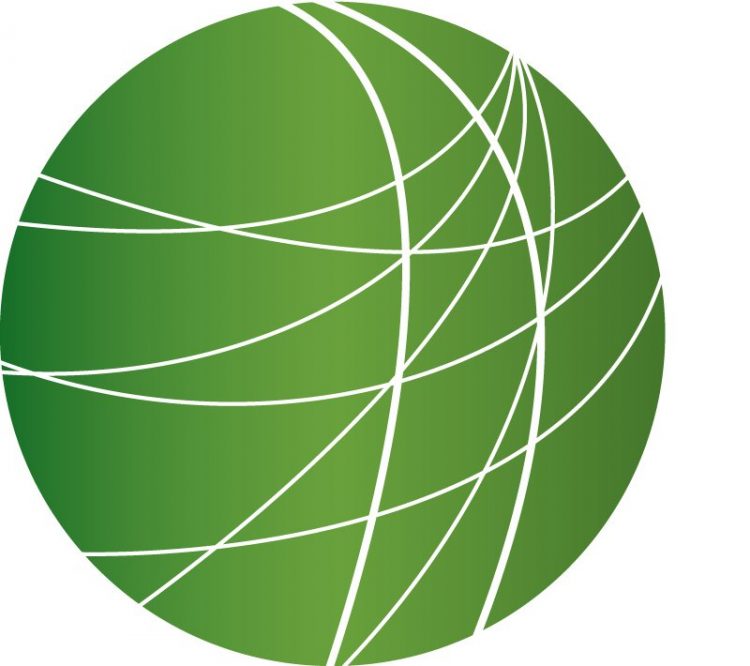 Guilty Verdict in Anti-Immigrant Hate Crime on Long Island (3:09)
Guilty — that's the verdict handed down by a Long Island jury for the beating of two immigrant day laborers. On September 17, Israel Perez and Magdaleno Estrada Escamilla, two Mexican day laborers in Farmingville, a small town in Suffolk County, Long Island, New York were lured with the promise of work to the basement of an abandoned warehouse by two white men. As they began work, the laborers, both immigrants, were attacked from behind and severely beaten with a shovel, a post-hole digger and a knife. After escaping the attack, the men fled to the Long Island expressway for help. Weeks later, police charged 29 year-old Christopher Slavin and 19 year-old Ryan Wagner with the attack and classified the assault as a bias hate crime. Slavin is a white supremacist whose body was plastered with tattoos depicting white supremacist, Nazi and skinhead imagery. In closing arguments last week, the prosecution cited the defendants' identification of Slavin and his car which transported them to the beating while the defense countered that there was no other evidence linking Mr. Slavin to the crime scene. Ken Nash has more from New York.
Disputed Bombs, House Destructions in Israel/Palestine (3:30)
The Israeli army said Monday that a Palestinian militant and his two children were killed by a bomb the man was preparing in his yard, not by an Israeli missile as the Palestinians alleged. At the man's home, there were no signs of a missile hit. In Jerusalem, Israeli bulldozers demolished two Arab-owned homes with 10 apartments under construction, saying the owners had no building permits. Palestinians say it is virtually impossible to obtain building permits in the traditionally Arab sector, where they say Israel tries to limit Arab population growth. Meir Margalit, a dovish member of the Jerusalem city council, said 40 more Arab-owned homes in East Jerusalem were under threat of demolition. Israel has said it is evenhanded in enforcing building codes throughout the city. From Ramallah, Free Speech Radio News correspondent Rafael Kraft reports.
A Wave of Suicides by Farmers and Weavers in Southern India (6:49)
During the last decade, the southern Indian state of Andhra Pradesh has established a record of sorts for suicides among different communities. This year again, weavers and small farmers, mostly from the lower castes are taking their own lives. The state is also in the throes of a severe drought, 22 districts are affected- scores have already died and scores more will probably perish before the year is out. Sputnik Kilambi looks at the reasons in this report from Andhra Pradesh.
Chinese-Canadians Press for Reparations (5:42)
The Chinese Canadian National Council is taking the Canadian government back to court. They're appealing a ruling last month by the Ontario Superior Court, rejecting their claim for compensation for hefty fees imposed on Chinese immigrants entering Canada during the 19th and early 20th centuries. Justice Peter Cummins of the Superior Court of Ontario labeled the old rules "repugnant and reprehensible." But he then ruled the present Canadian Charter of Rights and Freedoms could not be retroactively applied in seeking compensation for historical laws. The case highlights the efforts of different Canadian communities to redress what they view as a racist Canadian historical legacy. A legacy they hope to expose at the upcoming conference on racism in Durban, South Africa. Stephen Cooperman reports from Montreal, Canada.