September 11, 2001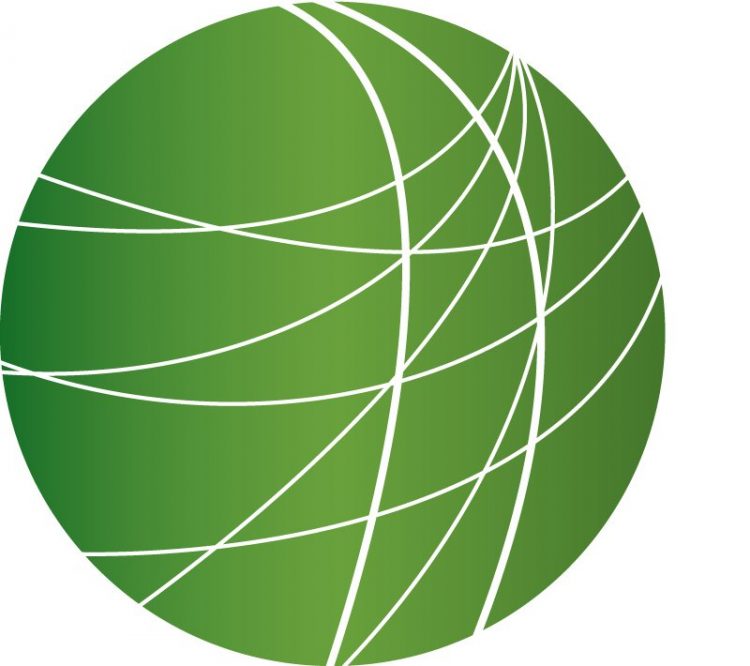 World Trade Center hit by hijacked planes
At about 8:45 Eastern Time this morning, a jet plane hit one of the World Trade Center towers in New York City. Within 20 minutes, a second, larger jet hit the other tower. Smoke and flames poured out of both towers, and debris filled the city's Wall Street district – the financial heart of the city. A few minutes later, another hijacked plane landed near the Pentagon and exploded in suburban Washington, D.C. Within an hour-and-a-half, both World Trade Center towers collapsed; people who remained in the area to watch and emergency personnel were covered with thick layers of dust from the falling buildings. Approximately 50,000 people work in the towers, and as many as 150,000 go through the buildings every day. No word yet on how many people may have been killed or injured in this attack, but estimates range up to 10,000.
Reportedly, all planes were commercial airliners that were hijacked and on their way across the country to Los Angeles and San Francisco, including a fourth plane that crashed outside Pittsburgh after someone on the plane telephoned that the plane was being hijacked. At the moment, no one has claimed responsibility for what is seen as a well-orchestrated attack. But not long after the crashes, the Federal Aviation Administration confirmed that they were not accidents. Free Speech Radio News correspondent Robert Knight saw the horrific event which stopped everything from the stock market to today's mayoral primary elections in New York.
Also on the scene was Rheem Kathuda.
Pentagon hit by hijacked airliners
Not long after the World Trade Center towers were hit and collapsed, another plane hit the Pentagon, near the nation's capital. The west side of the structure collapsed, causing fires and an unknown number of deaths and injuries. According to reports, it was another hijacked passenger plane.
President George W. Bush had this reaction: "Make no mistake, the United States will hunt down and punish those responsible for these cowardly acts. I've been in regular contact with the vice president, secretary of defense, the national security team and my cabinet. We have taken all appropriate security precautions to protect the American people. Our military at home and around the world is on high alert status and we have taken the necessary security precautions to continue the functions of your government. We have been in touch with the leaders of Congress and with world leaders to assure them that we will do whatever is necessary to protect America and Americans. I ask the American people to join me and saying a thanks for all the folks who have been fighting hard to rescue our fellow citizens, and to join me in saying a prayer for the victims and their families. The resolve of our great nation is being tested, but make no mistake, we will show the world that we will pass this test. God bless."
An undisclosed number of United States military aircraft, aircraft carriers and guided missile destroyers were on their way to Washington late this afternoon. Congress has been sequestered after Capitol Hill was vacated in an emergency drill. There is considerable speculation about who initiated these well coordinated attacks on New York City and Washington, D.C. today. Immediately, the focus shifted to the Middle East. Television in Dubai reported Palestinian Democratic Front for the Liberation of Palestine perpetrated the attack, but Free Speech Radio News Correspondent Raphaël Krafft in Jerusalem says the FLP later denies the charge.
European reaction to the World Trade Center, Pentagon attacks
Free Speech Radio News correspondent Sputnik Kilambi has European reaction from Paris.
Pastor who gave this morning's invocation before Congress reacts to day's events
Free Speech Radio News' Verna Avery Brown is in Washington. She spoke to the Kennedy family's pastor, Jerry Criedan, who gave the invocation in Congress today before the bombings.