November 13, 2001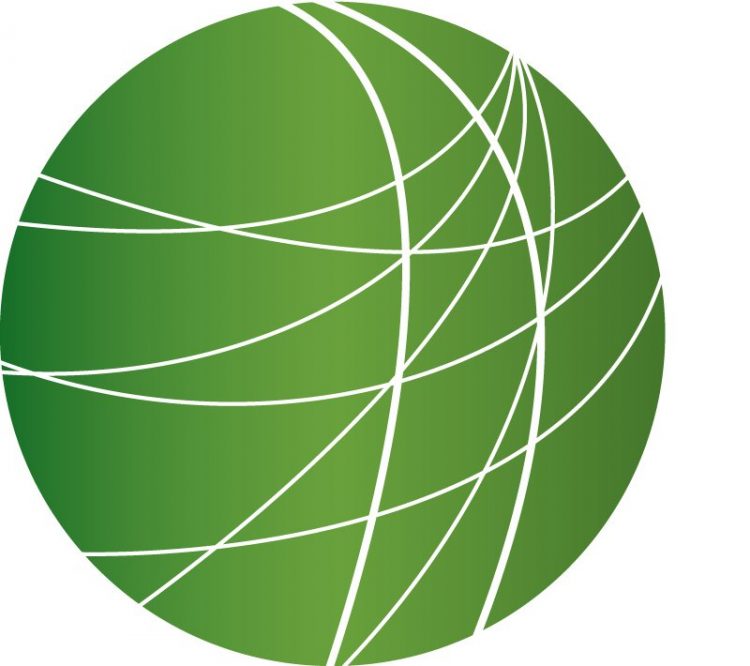 NORTHERN ALLIANCE ENTERS KABUL (4:18)
Opposition fighters rolled into Kabul on today after Taliban troops surprisingly vacated Afghanistan's capital city. Heavily armed alliance troops roamed the Kabul slaying least five Pakistanis and two Arabs — allegedly from Osama bin Laden's Al Qaeba network. Meantime, some residents celebrated the Taliban's ouster by blaring music from radios and shaving their beards. Jeremy Scahill has more.
WHERE"S OSAMA BIN LADEN (2:09)
Free Speech Radio News Correspondent Fariba Nawa is in Islamabad. She says the Taliban's withdraw from Kabul sets the stage for a long guerilla war. And, she says, the Northern Alliance's victories don't get the U-S any closer to finding Osama bin Laden.
DETAILS OF WTO AGREEMENT (4:07)
France threatened to walk out on negotiations to launch a new round of global free trade talks today even as cries by labor leaders to include core labor standards in new trade agreements fell on deaf ears. Tens of thousands of union members help shut down the World Trade Organization's last Summit in Seattle in 1999. But this time, the world's finance ministers are  meeting week in the remote Persian Gulf nation of Qatar  where street protests are illegal. Free Speech Radio News Correspondent Thatcher Collins is in Qatar and files this report.
CHINA ENTERS WTO – WORKERS LOSE (4:58)
Coca-Cola announced today it will invest $150million in China. The soft drink company said  will open six bottling plants in China over the next five years. This after the United States dropped its concerns about China's human rights record and allowed the world's most popular nation to join the World Trade Organization over the weekend. But as Alain Lewkowicz reports from China, human rights abuses continue.
IMMIGRANTS OUT SAYS LEADING DEMOCRAT (1:51)
The Democratic head of the U-S Senate Committee investigating the September 11th attacks called for the detention and deportation of all undocumented immigrants today. At a Capitol Hill hearing, Democrat Carl Levin of Michigan told a high ranking Immigration and Naturalization Service official he wants the INS to immediately round up all immigrants in the US without proper papers. Kata Mester reports from Washington.
NADER SPEAKS TO THOUSANDS IN BOSTON (2:18)
Chuck Rosina reports from Boston where thousands gathered at the city's Orpheum Theater over the weekend to hear former Green Party Presidential Candidate Ralph Nader and punk rock icon Patti Smith.