December 07, 2001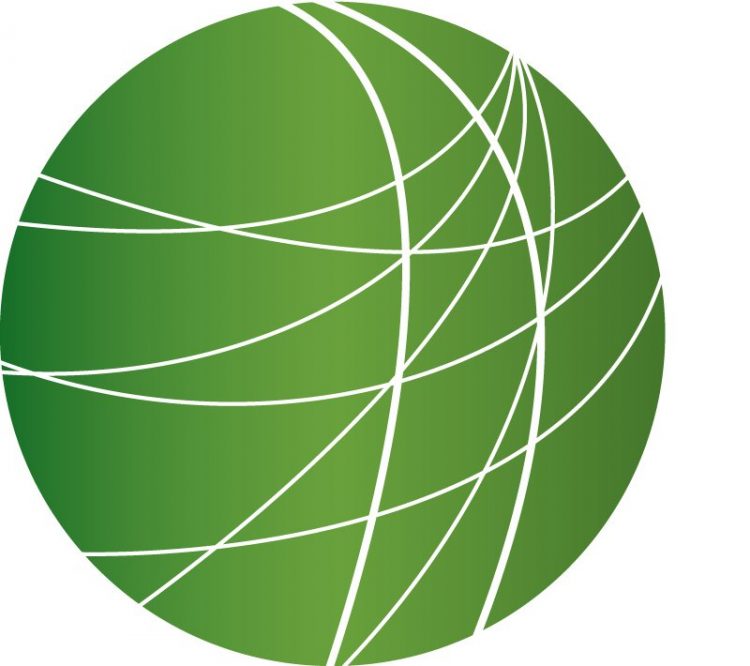 ARAFAT CAUGHT IN THE MIDDLE 3:28
Thousands of Paliestinan protesters turned out in the West Bank today to protest Yasser Arafat's Palestinian Authority, which has rounded up close to 200 militants in the last week.  Today's protests in Ramallah follow demonstrations in Gaza at the home of Hamas spiritual leader Sheikh Ahmed Yassin, who Arafat on Wednesday put under house arrest….. But while Arafat's actions have been too severe for many Palestinians, they haven't been strong enough for Israeli Prime Minister Ariel Sharon. Today, Israeli F-16 fighter jets bombed a Palestinian Police station injuring 20. Rafael Krafft has more from Ramallah.
TALIBAN IN THE MOUNTAINS 2:39
'The Taliban authority is effectively finished…those are the words of Afghanistan's new interim Prime Minister Hamid Karzai today after announcing that Taliban fighters fled Kandahar rather then surrendering their weapons as agreed. Karzai said opposition forces surrounding Kandahar were beginning to come into the city. By noon today, forces of mujahedeen commander Mullah Naqibullah had taken control of the city. During the changeover,events in Kandahar were chaotic…looting began overnight as some of the Taliban forces fled. While it was believed most of the Taliban had left for rural areas, others were suspected to have gone into hiding inthe city. Behroz Kahn is a journalist for the Pakistani newspaper, the News.  He lives and works in Peshawar on the Pakistan/Afghanistan border.  He spoke with Free Speech Radio News today about the latest developments around the ground battles and the status of Osama bin Laden.
REFUGEES THINK ABOUT GOING HOME 3:57
War after war and famine after famine have driven millions of Afghans from their homes, either to roam their own country or to flee over the border into Pakistan or Iran, when they can. Refugee agencies have long felt overwhelmed by the scale of the problem. Now, as the bitter Afghan winter arrives against the background of more violence, they have difficulty even finding out what's going on. Tony Cross reports.
INDIAN NATIONAL DETAINED IN THE BROOKLYN JAIL 5:58
Over 1000 people have been brought into US jails in connection with the Sept 11 attacks.  Most of them are being held as material witnesses, but little evidence has emerged so far to prove any connection to September 11.  The majority of detainees are from Muslim countries – up to 280 are believed to be from Pakistan and some 20 originate from India.  Reports of harassment and intimidation on the part of prison wardens and fellow prisoners have added to the worry of the families of the men being held.  In India, human rights groups have also criticized New Delhi for failing to come to the help of its citizens being held in the US and ignoring the plight of their families back home. 2 of the Indians arrested are from the southern Indian city of Hyderabad, from where  Sputnik Kilambi sent this report.
UNPATRIOTIC PROFESSORS 2:43
There has been a furor brewing in Americas universities since a report published by the American Council of Trustees and Alumni questioned the patriotism of college professors who speak out against the war. The report, entitled "Defending Civilization: How our Universities are failing America and what can be done about it." lists over 40 professors by name. Chuck Rosina reports from M.I.T.