September 27, 2001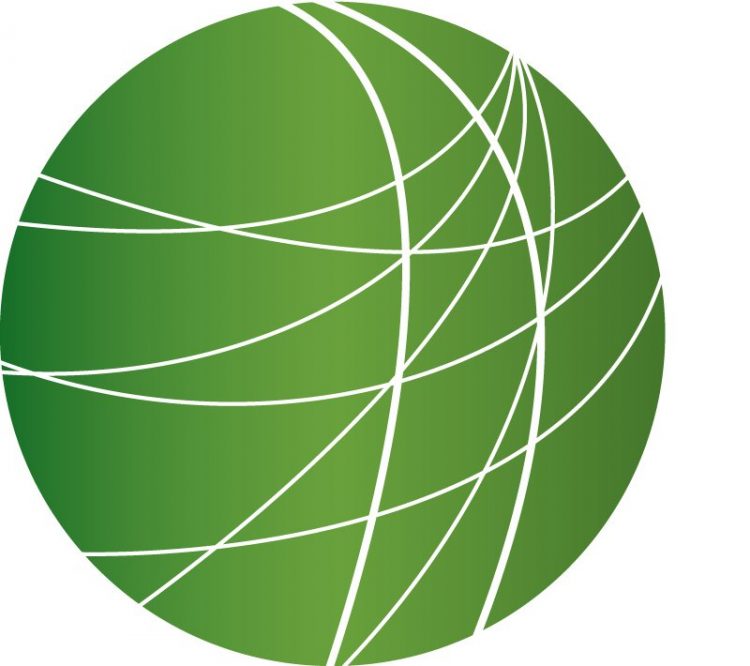 Headlines 5:02
JESSIE JACKSON CONSIDERS TRIP TO AFGHANISTAN 2:25
The Taliban Government in Afghanistan has denied that it invited Jesse Jackson into to the country to act as a mediator but a Taliban official said today they would welcome Jackson's presence. The Bush Administration has said it does not want Jackson to go and that the time for negotiations has passed. More from Jeremy Scahill.
CRISIS WORSENS RELATIONS BETWEEN  PAKISTAN AND INDIA 6:54
Relief that saner minds might yet prevail in Washington is offset by concerns about the dangerous game being played by India and Pakistan in their bid to become Washington's frontline partner in the impending attack against Afghanistan. This amid fears that a US strike in this region would spark Hindu-Muslim violence in India. Sputnik Kilambi has more from Bombay.
BRITAIN'S PEACE MOVEMENT 5:16
A poll conducted for London's Observer Newspaper shows that three-quarters of British men back what the poll called "surgical" air strikes against countries knowingly harboring terrorist organizations, although the figure fell to 55 percent among women. British Prime Minister Tony Blair has been Washington's closest ally since the airplane attacks on New York and Washington promising military assistance from London in any U-S attack. Yest, as James Smoot reports from London, the British peace movement is growing.
NORTH CAROLINA NAACP HEAD IN HOT WATER OVER WAR 2:21
The head of the Durham, North Carolina chapter of the National Association for the Advancement of Colored People has gotten in hot water with his bosses in Washington. The Revered Curtis Gatewood earned condemnation from the National NAACP after published reports quoted him saying African Americans should not enlist in the military. Reverend Gatewood now says his original comments were misunderstood. Dave Lippman reports from Durham.
THE WORLD TRADE CENTER AND WORKING PEOPLE 2:48
More than 100,000 New York City workers are likely to find themselves unemployed, at least temporarily as a result of the World Trade Center disaster. About 10,000 people have already applied for unemployment insurance. Attention is just beginning to be focused on the workers of the mammoth building complex, those who died and those who survived the tragedy. Seventy of the dead were restaurant workers  Mimi Rosenberg Reports from New York.