November 08, 2001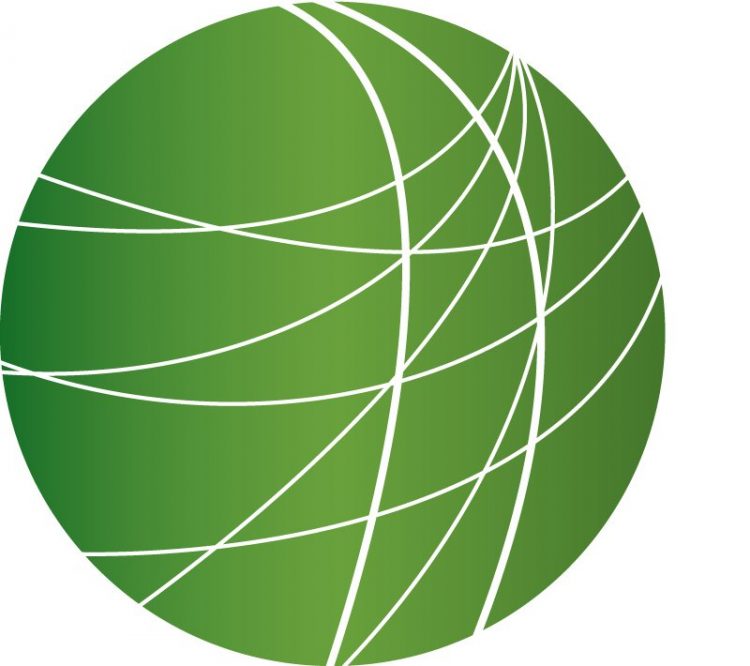 US BOMBING CONTINUES  3:36
US War-planes continue their intensive bombing in the North of Afghanistan today in an effort to force the Taliban out of the key city Mazar-e-Shareef. This, as the Taliban say the airstrikes are having little effect on their forces, but continue to scores of civilians. Meanwhile, calls continue to come from Muslim leaders for a healt to the US bombing. Jeremy Scahill reports.
US RAIDS IMMIGRANT WIRE SERVICES 3:59
Police raided storefront businesses in five states as authorities sought to sever a financial network that they say touches 40 nations and funnels tens of millions of dollars to Osama bin Laden's terrorist group. But as Todd Melby reports from Minneapolis, immigrants use the money-wiring offices as ways to send money to relatives still living abroad.
MORE SECRET EVIDENCE 3:38
Today in Miami an Appeals Court heard arguments from the Justice Department in the ongoing case of Palestinian immigrant Mazen Al-Najjar. Al-Najjar was detained by the Immigration & Naturalization Service for over 3 and a half years on secret evidence before he was released last December.  As more than a thousand people – mostly Middle Eastern men  – have been rounded up since the September 11th in the Investigation of the Terrorist attacks, supporters and opponents of  Al-Najjar's situation agree that his case is a crucial test as to whether the government will have the ability to detain many of those people without ever releasing evidence as to why they are being charged.  From Tampa, Free Speech Radio News Mitch Perry reports.
BIG TAX CUT FOR RICH OR BIG TAX CUT FOR POOR? 2:41
Lawmakers on Capitol Hill are considering a 14 billion dollar tax cut proposal. The proposal is sponsored by Senate Democrats who say that their tax cut — which would help primarily low income wage earners – is better than a Republican plan that would help big corporations and the wealthy. President Bush says he would veto the Democrats' plan. Kata Mester reports from Capitol Hill.
NO PROTESTS AT WTO IN QATAR 3:55
Barred from entering the country, anti-globalization activists are holding their own forums around the world. Free Speech Radio News Correspondent Thatcher Collins will be in Qatar tomorrow to cover the WTO meetings. He files this report from Beirut, Lebanon on the effects of corporate-lead globalization in the Arab world.