November 07, 2001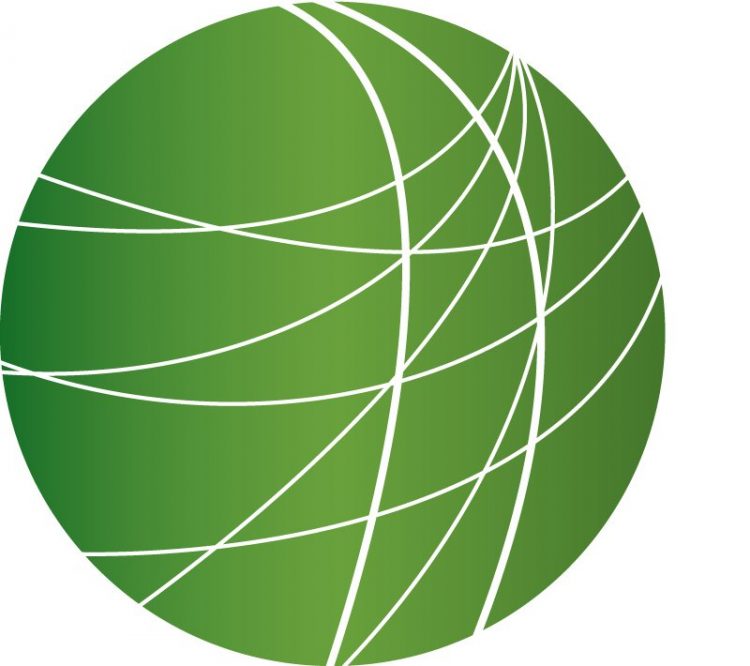 BILLIONAIRE MAYOR FOR NEW YORK 3:50
Republican billionaire Michael Bloomberg was elected New York's 108th Mayor last night after a very close race against Democrat Mark Green that went long into the next morning. Bloomberg parlayed a 50 million dollar bankroll on his campaign that helped him pull ahead of Green by forty thousand votes. But political analysts say the democratic party was also weakened by infighting and racial undertones that cost the party votes in the final days of the campaign. Geoff Brady reports from New York.
THE PROPAGANDA WAR 2:46
The Pentagon has reportedly been given the go-ahead from Tajikistan to use its territory to launch attacks against it's neighbor Afghanistan. This will enable Washington to intensify its bombing campaign. These developments come as the US won an apparent victory in the propaganda war. Jeremy Scahill has the story.
IMMIGRANT ADVOCATES EXPERIENCE BACKLASH 3:44
Donations are down for immigrants rights groups in the wake of the September 11th attacks. And, as Kata Mester reports from Washington, may organizations are experiencing backlash.
SAN FRANCISCO VOTES FOR SOLAR ENERGY
San Francisco is set to spend more than $100 million to subsidize the development of new solar energy – the largest municipal out-lay for alternative energy in US history. Voters in the Northern California city approved that measure by a nearly three to one margin. Ed Rippy reports from San Francisco.
NEW MEXICO KILLS ITS FIRST IN 41 YEARS 3:22
The State of New Mexico killed its first death row prisoner in more than four decades yesterday. Hundreds of New Mexicans gathered at the State Capitol in Santa Fe to oppose the execution. From Santa Fe, Joe Garner Wessley reports.
ACTIVISTS BEHIND BARS IN OREGON 2:57
As the annual protest against the 'School of the Americas' approaches, two prisoners in Oregon are on a hunger strike. The protest is an act of solidarity with the thousands who are expected to descend on Fort Benning later this month. From Portland, Oregon Andrew Stelzer has this report.