November 23, 2001: The Other War in South Asia; India and Pakistan battle over Kashmir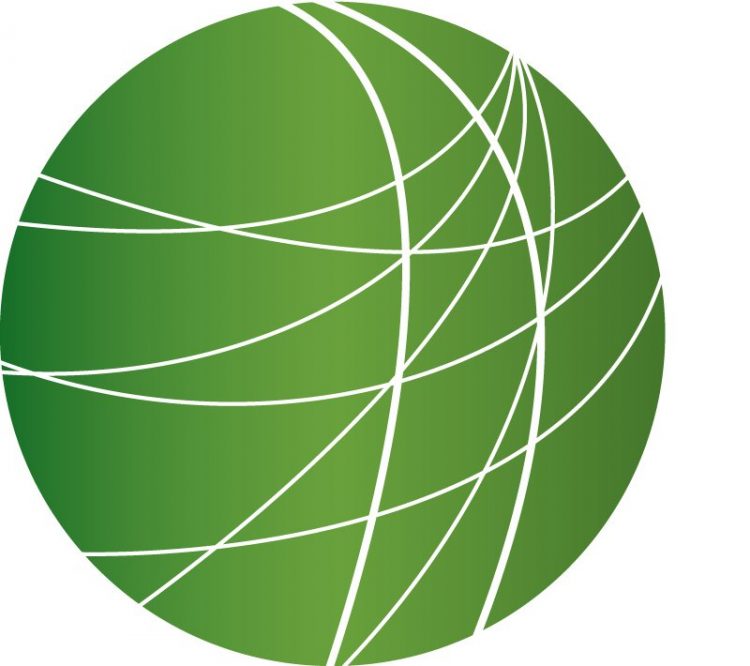 THE OTHER WAR IN SOUTH ASIA: INDIA AND PAKISTAN BATTLE OVER KASHMIR
Kashmir, described recently by a US official as one of the most dangerous places in the world, has re-emerged on the international radar after the events of September 11. Indo-Pakistani tensions are high with war-like rhetoric on both sides and reports of daily cross-border shelling. U S and Western delegations have made visit after visit to the sub-continent to prevent Kashmir from erupting into another war between India and Pakistan as they pursue their crusade against Afghanistan and Al Qaida. One third of Kashmir is under Pakistan, while the rest is administered by India. New Delhi accuses Islamabad of sponsoring cross border terrorism – Pakistan says it only provides moral support to the legitimate freedom struggle in Kashmir. More than 50,000 people have died since 1989 when an armed struggle for independence began in India's only Muslim majority state. The Kashmiri people have paid a heavy price for the right to self-determination – there have been too many deaths, too many children orphaned, too many women widowed. Many feel that they are caught between the guns of the Indian security forces and those of the militants, a pawn in the power game between Delhi and Islamabad. 12 years of conflict have sapped the life force of the people of Kashmir, the cradle of Sufi Islam in India. They want the guns to fall silent and the and the right to live in dignity and security. Sputnik Kilambi reports from Srinagar, Kashmir.