November 26, 2001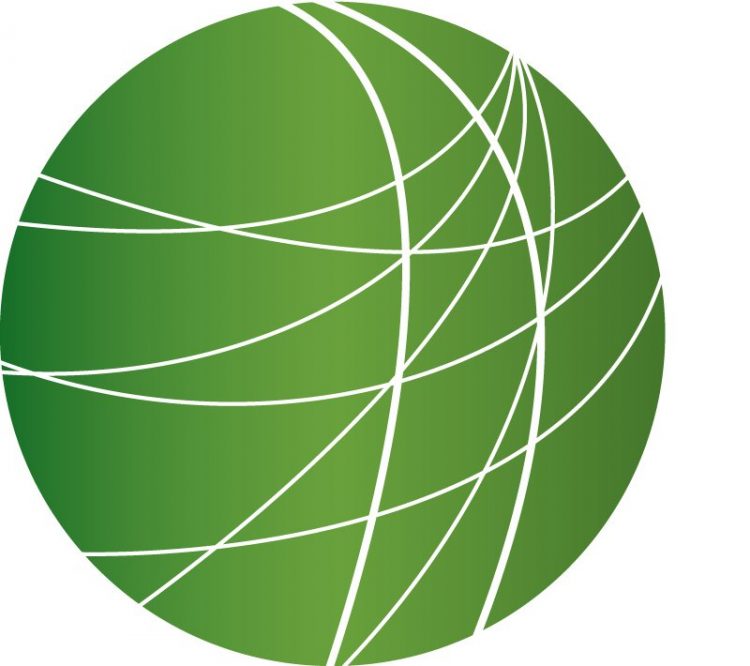 US MARINES ON AFGHAN SOIL (2:30)
More than 500 U.S. Marines have taken an airstrip in southern Afghanistan.. It was the first major seizure of Afghan territory by American ground forces in the war against the Taliban. Jeremy Scahill has more.
WAR IN AFGHANISTAN, UN TALKS IN GERMANY (4:08)
A United Nations brokered conference on the future of Afghanistan starts in Bonn, Germany tomorrow. But as Tony Cross reports from Kabul not everyone will be at the table.
FLORIDA PROFESSOR IN JAIL (1:22)
On Saturday, a former University of South Florida Professor who was previously jailed for 3 1/2 years on secret evidence allegedly tying him to terrorism, was re-arrested Saturday morning for overstaying his visa. Free Speech Radio's Mitch Perry reports from Tampa:
IRAQI LEADER MAY GO ON TRIAL IN DENMARK (4:52)
Iraqi leader Saddam Hussein has seen many high ranking officials defect from his government over the past decade, to Europe and other western countries. One such figure is ex-Iraqi chief of staff, Nizar al-Khazraji, who fled Iraq in 1998, and now resides in Denmark. Last month a Danish newspaper broke the story that Al-Khazraji may be guilty of crimes against humanity. From Copenhagen, Patrick Beckett reports.
CRACKDOWN ON MONEY LAUNDERING AND PRIVACY (4:54)
When the US Treasury Department raided currency exchange operations in five states belonging to two Muslim-owned financial networks it accuses of supporting terrorism, it did so under a money laundering law passed last month as part of the so-called Patriot Act. Critics say the little known law gives the government unprecedented access to private financial information and leverage over dollar dependent developing countries. Susan Wood reports from the United Nations.
MOURNING THANKSGIVING (4:19)
As the nation celebrated Thanksgiving last Thursday a group of native Americans and their supporters gathered in Plymouth Massachusetts to observe the national day of mourning. The ceremony was organized by the United Native Americans of New England. They have been demonstrating across from Plymouth Rock for more than 32 years. Chuck Rosina reports was there and files this report.