December 21, 2001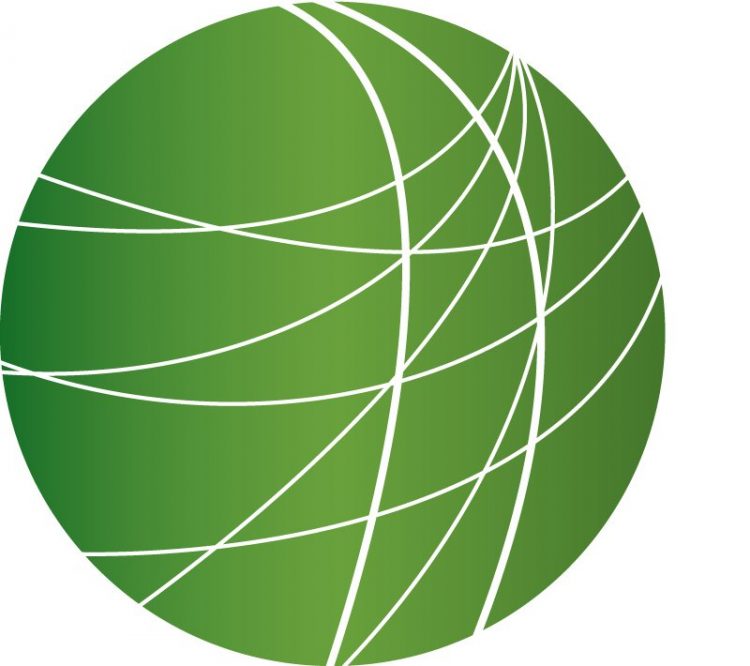 US INTO SOMALIA? 4:53
Police in Somalia said today they had arrested four Iraqi Kurds and one Palestinian for questioning over possible links to Osama bin Laden's al Qaeda network. This comes as the Bush administration indicated this week that Somalia could be its next target in the so called war on terror. Free Speech Radio News Correspondent Jeremy Scahill looks at what Washington may be after in Somalia.
EXAMINING ARGENTINA'S ECONOMIC CRISIS 4:11
Argentina's Congress has accepted the resignation of President Fernando de la Rua, who was forced to step down amid the country's worsening economic crisis. Lawmakers have scheduled another session on Saturday to decide who is to replace him.  In his last act as president, de la Rua lifted the state of emergency he had imposed on Wednesday during street protests that left more than 20 people dead. Ramon Puerta, the head of the Senate, will act as interim president for a maximum of 48 hours until Congress chooses a successor.  Host Verna Avery Brown spoke with Argentinean economist Allan Cibils.
SOUTH AFRICAN JEWS DEBATE APARTHEID IN ISRAEL 4:04
The militant group Hamas today announced it will stop its suicide bombings inside Israel and all mortar attacks "until further notice," according to its political wing.  In a statement released this morning the group said it was taking the decision to preserve "national unity" among Palestinians amid growing clashes between its supporters and security forces acting under orders from beleaguered Palestinian leader Yasser Arafat. The declaration also comes as a debate among Jews in South Africa heats up other whether the conditions of Palestinians in Israel and the Occupied Territories amounts to an apartheid similar to the one abolished in South Africa a decade ago. Naeem Jeenah reports from Johannesburg.
INDIA RECALLS AMBASSADOR FROM PAKISTAN  2:07
The Indian government is recalling its ambassador from Pakistan and terminating rail and bus services between the nations, as relations between the two nuclear nations worsened following last week's suicide attack on Parliament that India blames on Pakistan-based militants. Sputnik Kilambi reports from India.
NO VOTE IN VIEQUES 4:11
The United State Congress finished the year by giving its final approval to a $318 billion defense bill. Tucked deeply inside the bill are the new provisions over Vieques, Puerto Rico. The Navy has used Vieques for bombing practice for over 60 years. 9-600 civilians live on the small island. As Shannon Novak reports, the defense bill is a set-back for the Navy resistance on Vieques. But the American Commonwealth government and the protest movement vow to continue their efforts saying what was immortal before September 11th remains immoral today.