November 27, 2001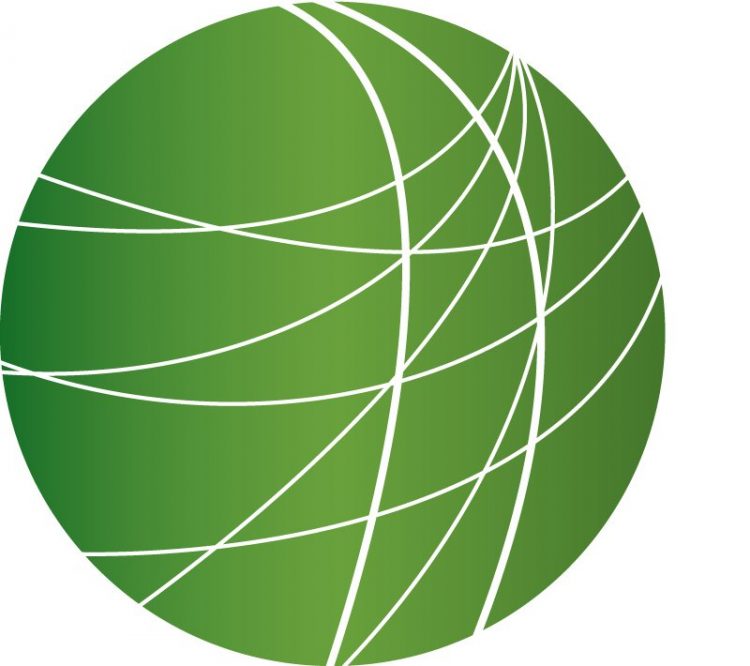 MASSACRE IN NORTHERN AFGHANISTAN OVER 2:43
A massacre carried out by Afghan troops opposing the Taliban is over. Hundreds of Taliban supporters are dead. Over a hundred opposition forces perished, too as a result of US bombs that reigned down on the fort over the past few days. Jeremy Scahill has more.
THE FUTURE OF AFGHANISTAN 4:18
The UN talks on Afghanistan opened today just outside Bonn. Four leading factions from Afghanistan, Including representatives of the Exiled King, the Northern Alliance and two groups known as the Cyprus Delegation and Peshawar Delegation are meeting with UN official behind closed doors. UN Officials say the hopes of the talks are to set up a transitional administration to maintain stability and pave the way democracy in Afghanistan. FSRN's Charles Michael Ray is in Bonn with this story on the first day of the talks.
HUMAN CLONING? 3:33
Over the weekend, researchers from Advanced Cell Technology, a Massachusetts biotech company, announced that they had successfully cloned human embryo-s. The disclosure renewed calls in Congress to ban such research saying science was getting ahead of public policy. The House already passed a sweeping ban on the cloning procedure, but the Senate, deeply divided over the measure, has not taken up the issue. GOP Senators like Sam Brownback and Arlen Spector urged the Senate today to issue a six month moratorium on cloning research. Kata Mester reports from Washington:
PARTY OF APARTHEID, ANC TEAM UP 1:38
In what is probably the most significant recent political re-alignment in South Africa, the party that took over the reigns of post-Apartheid government has formed a partnership with the party that ushered in and nurtured Apartheid. Na'eem Jeenah reports from Johannesburg.
NADER DOES CONNECTICUT 2:39
After the 2000 election, Green presidential candidate Ralph Nader returned to building and promoting the kind of civic organizations that made him famous. But he's also continuing to build the Green Party, which is what brought him to New Haven, Connecticut, over the weekend. Melinda Tuhus reports.
MUMIA ABU JAMAL COMMENTARY 3:22
Attorney General John Ashcroft announced today his department continues to detain more than 550 people on immigration violations in connection with the September 11th attacks. Ashcroft won't say who he's detaining or what they're being charged with.  Ashcroft appealed to Americans sense of Patriotism when he told reporters those detained were rounded up in a "deliberate campaign of arrests" designed to disrupt terrorist activities and protect Americans. But not everyone sees patriotism the same way as Ashcroft. Death Row Inmate and journalist Mumia Abu Jamal has these thoughts about patriotism in a time of war.