December 13, 2001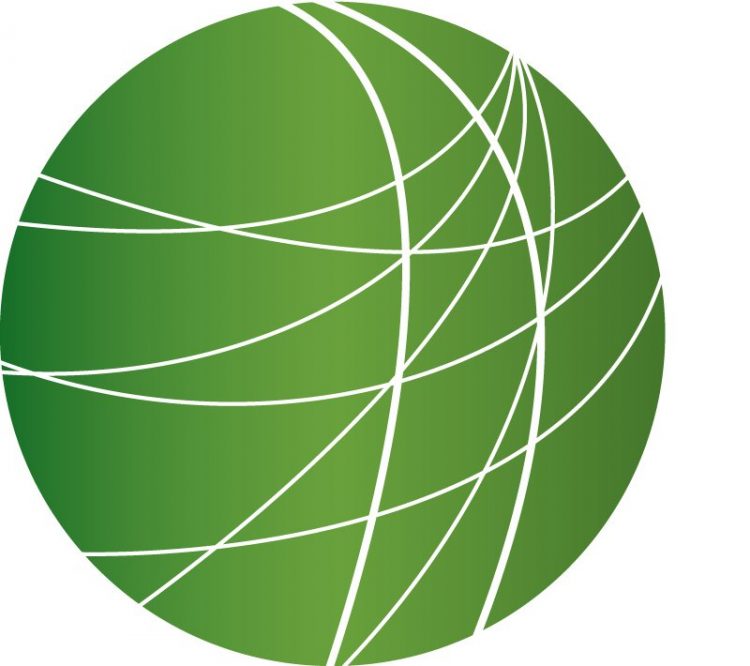 ISRAEL CUTS TIES WITH ARAFAT
Israel cut all ties with Yassir Arafat and the Palestinian Authority today. U-S made Israeli F-16 fighter-bombers swiftly levelled security buildings in Gaza City, also hitting targets in Nablus and the control tower at Gaza International Airport, whose runway was churned up by Israeli tanks last week. Helicopter missiles also struck the Palestinian Broadcasting Authority in Ramallah overnight. Israeli army bulldozers ploughed what remained into the ground today, while sappers blew up the radio mast. Rafael Krafft has more from Ramallah.
THE OSAMA BIN LADEN TAPE
The long awaited much promoted videotape of Osama bin Laden at a dinner party discussing the September 11th attacks is airing today on nationwide television. The White House has released the barely audible home video characterizing it as convincing evidence that bin Laden masterminded the terrorist attacks. President Bush first saw the infamous videotape on November 30th but White House spokesman Ari Fleischer said the President wanted to make sure "the tape was authentic" and that's why public release was delayed until today. Fleischer noted that four translators — hired from outside the government went over every word before the tape was publicly released. Reaction to the tape from Arab Americans has been mixed but many agree the tape proves bin Laden engineered the attacks. Ali Abunima, is with the American Arab Action Network in Chicago he says the tapes leave little doubt in his mind that Osama bin Laden is culpable.
BUSH PULLS OUT OF ANTI-NUKE TREATY
President Bush today unilaterally withdrew the United States from a key nuclear arms control treaty despite harsh criticism from Europe, Russia, Secretary of State Colin Powell, peace activists, and democratic congressional leaders. Gareth Schweitzer reports from the White House.
ATTACK ON INDIAN PARLIAMENT
Half a dozen gunmen launched a dramatic assault on India's parliament today, triggering a shootout with security forces in which at least 12 people were killed — none of them members of parliament. Officials and witnesses said the gunmen had driven up to the parliament complex's main VIP gate in an official white ambassador car before launching their attack with automatic weapons, grenades and — in the case of at least one suicide bomber — explosives strapped to the body. No group has claimed responsibility for the attack, which has been condemned by Pakistan and leading separatist groups in Kashmir. The attacks is expected to revive a proposed anti-terrorism bill that allows authorities to detain for 3 months without access to a lawyer anyone suspected of being part or associating with terrorist organization. Sputnik Kilambi is in India. She filed this report.
PEACE AT PACIFICA
After nearly three years of strife at Pacifica Radio in a legal battle that included firings, bannings, gag rules, and a near financial meltdown…a Superior Court judge in Oakland, California has presided over a settlement. The four law-suits spawned by the crisis at the nations oldest and largest listener sponsored radio network were settled following nearly 20 hours of closed door negotiations over two days. The deal will have no immediate effect on programming at the network's five stations in Berkeley, Los Angeles, Houston, New York, and Washington, DC, but it turns control of the network over to community radio activists who say they will return Pacifica to its peace and social justice mission. Max Pringle reports from Oakland.