December 12, 2001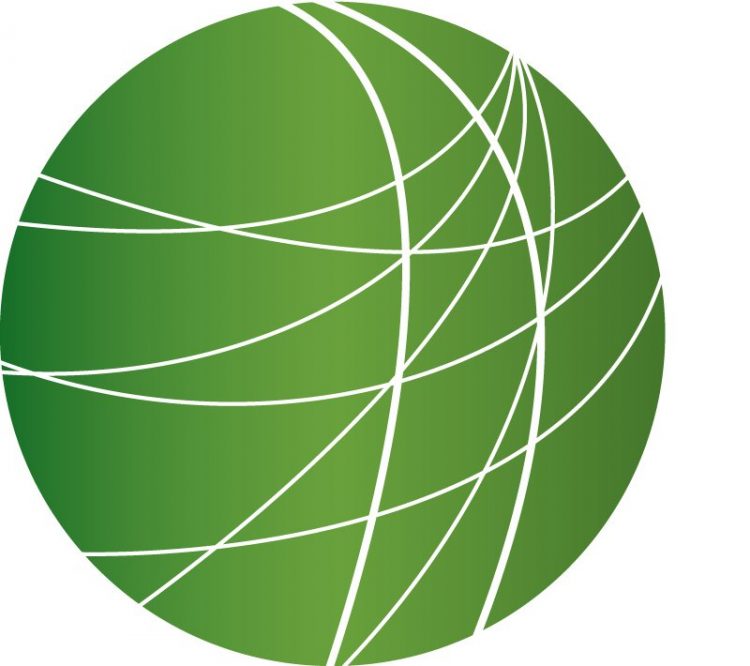 WHY IS BUSH HOLDING THE BIN LADEN TAPE?
The Administration has been priming the American public for the release of the Bin Laden videotape for the last several days. Bush claims the tape shows Bin Laden's undeniable role in the sinister plot to attack the World Trade Centers. Yet the Administration has waited until today to release the tapes for public viewing. Verna Avery Brown reports.
MILITARY COURTS AND CONSPIRACY CHARGES
The French government today demanded United States spare a French citizen charged with plotting the September 11th attacks on New York  and Washington from a possible death sentence. France, like other  European Union countries, scrapped its death penalty in 1981. A foreign ministry spokesman confirmed France would take steps to ensure he was not executed if found guilty by a U.S. federal court. An indictment released on Tuesday charges Moussaoui with conspiracy to commit acts of terrorism, to commit aircraft piracy, to destroy aircraft, to use weapons of mass destruction, to murder U.S. employees and to destroy property. Attorney general John Ashcroft surprised some when he told reporters yesterday the Justice Department would not seek to try Mousaoui in a military tribunal. But as Kata Mester reports from Capitol Hill Defense Department officials are keeping future military tribunals in mind.
FRENCH DIRECTOR TAVERNIER CAMPAIGNS AGAINST XENOPHOBIA
In France, filmmaker Bertrand Tavernier is at the forefront of a campaign to abolish what's been denounced as "racist" legislation. The law allows French courts to deport thousands of petty criminals – mostly North African immigrants – every year once they've served their time. Rory Mulholland reports from Paris.
DETENTION WITHOUT TRIAL DEBATED IN BRITAIN
Britain's far-reaching anti-terrorism bill returns to the House of Commons today ahead of what could be a final vote tomorrow. The House of Commons is expected to approve a bill that allows authorities to detain suspects without trial setting up a battle with the House of Lords, which earlier rejected such a provision. Anastasia Kershaw reports from London.
INDIA LAUNCHES LONG RANGE MISSILE TEST
President Bush told Congressional leaders today he intends to pull out of a key 1972 arms control treaty that serves as a roadblock to mounting a space based missile shield. Bush could announce his decision as early as tomorrow. the impact of a u.s. withdrawal from the 1972 treaty could be immense. It would give the a green light to conduct tests outlawed by the treaty and make a sharper judgment on the kind of defense that might work. Russian President Vladimir Putin has cautioned that unilateral U.S. withdrawal, which Bush has a legal right to do, could unravel the fabric of arms control woven over three decades of painstaking negotiations. Meanwhile, India today conducted a test launch a long range missile with nuclear capabilities for the first time today. correspondent Sputnik Kilambi is in India. She files this report.