December 14, 2001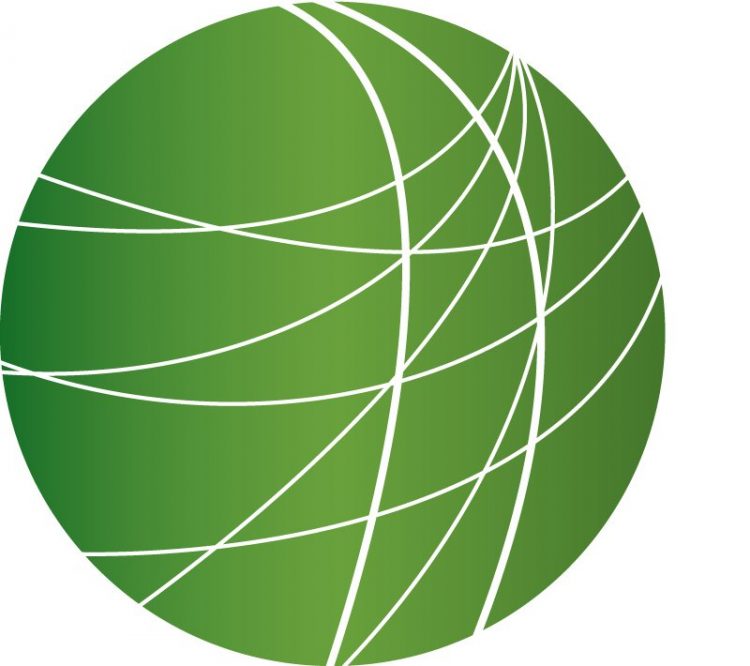 MORE ISRAELI ATTACKS ON WEST BANK, GAZA
Israel launched deadly multi-pronged raids into West Bank towns before dawn and intensified its political assault on Yassir Arafat. Israeli forces launched at least five raids overnight, killing and arresting Palestinians and demolishing houses, following the second consecutive night of air strikes on Palestinian Authority targets in retaliation for a West Bank bus ambush that killed 10 Jewish settlers in the Occupied West Bank. In the United States, Colin Powell gave a tacit blessing to the Israeli assault. At a Washington press conference, Powell told reporters the Palestinian Authority and Yassir Arafat might be destroyed if they don't take urgent measures to stop violence in the West Bank and the Gaza Strip.  Rafael Krafft has more from Ramallah.
REFUGEE CHILDREN HELD IN AUSSIE PRISONS
Australia's Human Rights Commission launched an inquiry this week into the detention of child immigrants, promising to shame the government if it finds children have been deprived of their rights. There are almost 600 children in immigration detention centers, most in the outback of Australia, and 53 of them are unaccompanied by any family member. Some have been in custody for more than a year. Many of the unaccompanied minors are teenage males from Afghanistan's Hazara minority who fled their homeland to escape persecution by the Taliban. Others have fled Afghanistan since the start of the U-S bombing campaign. Rachel Maher reports from Melbourne.
HUGE LOGGING PROJECT SLATED FOR MONTANA NATIONAL FOREST
The Forest Service is on the verge of bypassing the appeals process on a major timber sale project in Montana. Environmentalists say if Agricultural Undersecretary Mark Rey signs off on the sales in the Bitterroot National Forest as he is expected to do early next week, it will set a new standard for mismanagement of the nation's forests. But the Forest Service says thousands of acres burned in the 2000 wildfires need rehabilitation quickly, and there's no time for appeals. If appeals are nixed, the Earthjustice Legal Defense Fund intends to sue. Leigh Robartes has more.
COMPANY MOVES TO MEXICO DESPITE JUDGE'S ORDER
Last year, a Federal Judge in Los Angeles issued a landmark injunction barring a Southern California jewelry company called Quadrtech from moving its operations to Mexico to avoid unionization. It was the first time the National Labor Relations Board had ever won such an order.  Now, Quadrtech workers say the company has moved some of its operations to Mexico in defiance of the court order.  Robin Urevich reports from Los Angeles
SOUTH AFRICANS TURN THEIR POWER BACK ON
When the African National Congress overthrew decades of apartheid in South Africa, it promised residents free water, free sewer service, and free electricity. But now, a decade later energy prices are higher than ever – so high that thousands of South Africans have had their electricity shut off. To fight the shut-offs, young volunteers have joined Operation Khanyisa in Soweto to reconnect the electricity supply of residents whose supply has been disconnected by the electricity utility, reports Na'eem Jeenah from Johannesburg.