December 27, 2001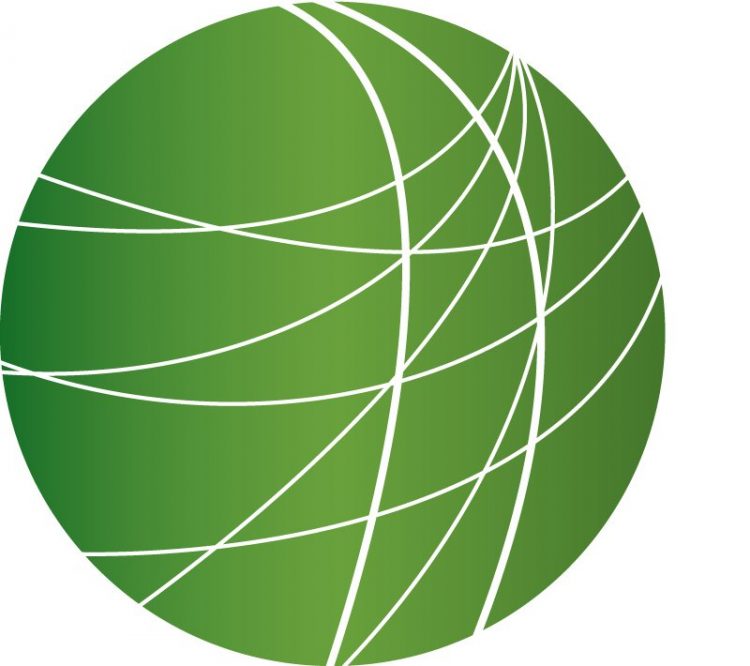 OSAMA BIN LADEN SPEAKS AGAIN (4:17)
The mystery surrounding the whereabouts of Osama bin Laden deepened last night with the release of a tape apparently made on about the 11th December, in which he accuses the United States of a "vicious attack" against Islam. The first excerpts of the tape were broadcast last night on the Qatar-based al-Jazeera television network, with the a full airing of the 33-minute video tonight. In it, the world's most wanted man claims to be speaking three months after what he called the "blessed attack" against the US, and two months after the start of the "crusade against Islam" – presumably the beginning of the military campaign in Afghanistan on in October. Aaron Glantz has more.
HARD LINE LEADER FOR LABOR IN ISRAEL (4:28)
Israel's High Court today barred a former senior security agent who admitted killing two Palestinian prisoners from taking the post of chief counter-terrorism adviser to Prime Minister Ariel Sharon. Ehud Yatom said in an interview five years ago that he had used a rock to crush the skulls of two Palestinians shortly after they were captured during a bus hijacking in 1984.  Yatsom called the verdict "absurd," but Prime Minister Ariel Sharon who originally appointed Yatsom, said he would stand by the ruling. Meantime, Israel's leading center-left opposition party, Labor, made a sharp turn to the right nominating hawkish Defense Minister Binjamin Eliezer to to head the party. Ben Eliezer favors Sharon's crack-down on Palestinians in the Occupied Territories including his decision to ban Palestinian leader Yasser Arafat from attending Christmas services in Bethlehem. Peretz Kidon is Free Speech Radio News Correspondent in Jerusalem.
THOUSANDS OF FARMERS COMMIT SUICIDE IN INDIA (6:55)
Newspapers in the southern city of Hyderabad which hopes to be India's answer to Silicon Valley, often carry prominent advertisements to entice talented software engineers, despite a global technology slowdown. The same papers also routinely carry small news items about farmers committing suicide in various districts of the state of Andhra Pradesh, whose chief minister is an exemplary student of the World Bank and international financial institutions. Farm leaders say crop failures because of drought and pests are compounded by inadequate credit, a patchy crop insurance system, high input costs, subsidy cuts and low support prices offered by state-run procurement agencies. Sputnik Kilambi reports from the ground-nut producing region of Anantapur, where more than 50 farmers have died this year alone.
MUMIA ABU JAMAL ON UNEMPLOYMENT AND TERROR (3:17)
Unemployment jumped nearly fifty percent this year. This time last year, the unemployment rate was at a 30-year low of 3.9 percent. But that number hit 5.7 percent in November. Manufacturing was first to feel the pain, particularly in the Midwest. In early January, automakers began laying off workers as a result of an auto industry nosedive in late 2000. By April, manufacturers accounted for 42 percent of all mass layoffs, and layoffs in the service sector began.  The terrorist attacks of Sept. 11 just made things worse. Massive job losses in the airline, aerospace, hotel, and tourism industries followed. Imprisoned journalist Mumia Abu Jamal calls poverty "the real terrorism."