June 06, 2001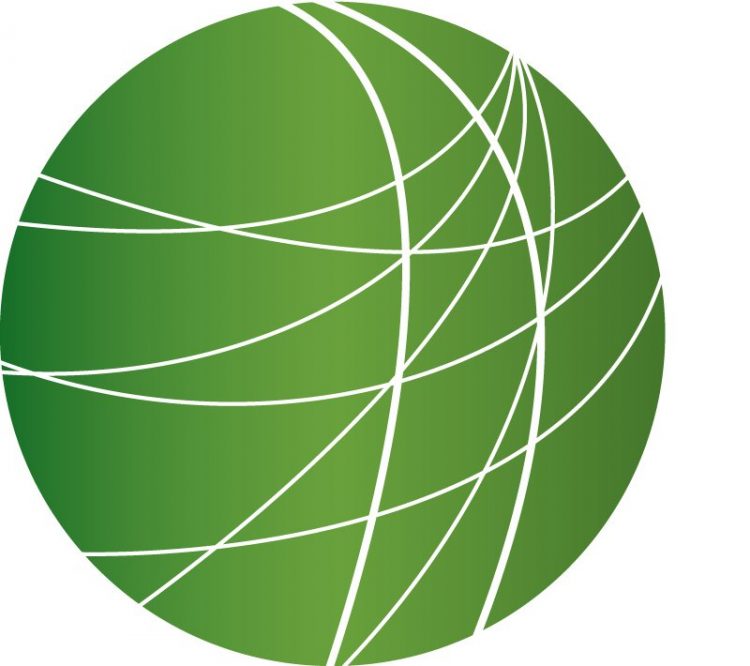 IN THE HEADLINES

Leigh Robartes reports from Idaho on reaction to a federal appeals court ruling allowing the
state of Idaho to sue an FBI sharp-shooter in connection with the Ruby Ridge case. Vivian Schweitzer reports from London on race riots in Leeds.  And Renny McKay reports on the case of Timothy McVeigh from Terre Haute, Indiana, where McVeigh will be executed on Monday if his request for a stay is rejected.
20 YEARS OF AIDS  
Host Verna Avery-Brown speaks with Ronald Lewis, Senior Director of Health in the District of Columbia at the astounding rates of HIV infection among black gay men twenty years after the first cases of AIDS were reported.  Correspondent Rupert Cook reports from Africa on the heavy toll the disease has taken on the continent.
HAHN DEFEATS VILLARAIGOSA IN L.A. MAYOR'S RACE  
Fernando Velasquez reports from Los Angeles, where City Attorney James Hahn has won one of the fiercest and most expensive mayoral campaigns in L.A. history.  The candidacy of former State Assembly Speaker Antonio Villaraigosa was seen by many as a test of Latino political power, but on Tuesday, L.A. voters chose not to elect a Latino mayor, something the city has not done since 1872.
ON THE EVE OF BRITISH ELECTIONS  
British voters go to the polls tomorrow.  Patrick Beckett reports from London on what Tony Blair's moderate Labor government has meant for Britain in the areas of health care, the environment, and labor rights and what four more years will mean for residents of the UK
NEPAL IN TURMOIL  
James Smoot reports from Nepal, where last Friday's massacre of much of the royal family is only one example of the turmoil that has rocked the country in five years of civil war.  On Saturday, following the massacre, the Nepalese army dispersed tens of thousands of Maoists who had gathered for a mass meeting in rural Nepal near the city of  Tulcipur. Maoists guerrillas now control about 50 percent of Nepal's country-side.