December 26, 2001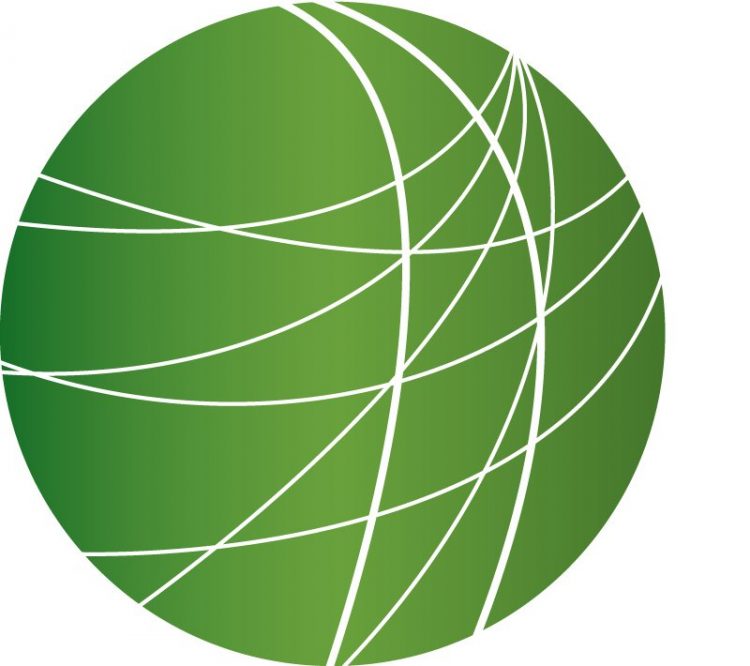 INDIA MOVES MISSILES TO THE BORDER (2:46)
Nuclear powers India and Pakistan are raising the stakes in their war of words. Shots were sent across the shared border yesterday. Now both sides are massing troops. India says it has pointed its guided missiles toward Pakistan, and Pakistan has also reportedly moved its medium range missiles closer to the border. Meanwhile, peace groups in both countries have called for an immediate end to war-mongering and concrete steps to defuse tension. Sputnik Kilambi reports from New Delhi, India.
BUSH HIDES DOCUMENTS (3:37)
President George W. Bush is refusing to release tens of thousands of pages of Reagan-era documents that were supposed to be released under the Presidential Records Act, a landmark law passed after the Watergate scandal to make sure U.S. presidents remained accountable. Many believe the documents may contain information that will implicate former Reagan administration officials, who are now in the current Bush administration, in the Iran-Contra affair and other potentially embarrassing incidents. But most believe the President is really trying to preserve his father's legacy under the guise of national security. Gareth Schweitzer reports from Washington.
GENERAL STRIKE FOR SOUTH AFRICA (4:01)
South Africa's largest worker organization, the Congress of South African Trade Unions, or COSATU, is determined not to back down in its campaign against the governing African National Congress' plans to privatize state assets. Last month's executive committee meeting of the federation discussed ways the battle might be taken forward into 2002. A general strike is a possibility for next year — if all other options fail. Na'eem Jeenah has this report from Johannesburg.
WAR AND CHILDREN (6:52)
Twenty years of war, including the U.S.-led bombing campaign, and three years of drought have left Afghanistan devastated. With food, shelter, and medical supplies running short, Afghan children, representing 20 percent of the country's most vulnerable, are at an even higher risk. In a worst-case scenario, more than 100,000 Afghan children could die in the next six months. Elsewhere in the world, children are also suffering from the scourge of war. Rupert Cook reports on the fate of children who are facing the multiple civil wars in Africa.