January 02, 2002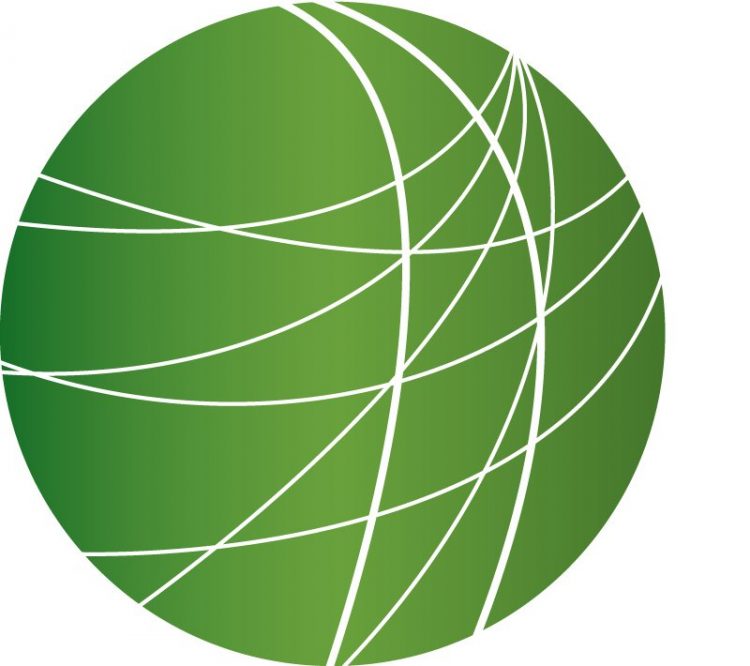 ARGENTINA'S FIFTH PRESIDENT IN JUST TWO WEEKS TAKES OFFICE (1:47)
Populist Eduardo Duhalde was sworn in and began plotting a possible devaluation to pull the economy out of a recession that sparked bloody riots. Devaluation could bankrupt millions, but it is also seen as one of the only ways Argentina can shake off a four-year slump which has impoverished a population with the highest incomes in Latin America and pushed up unemployment to 18.3 percent. Anali Treven reports from Buenos Aires.
THE EURO MAKES IT'S DEBUT (1:20)
Today over 300 million people in 12 European countries woke up to their second day with a new currency, the Euro. It is the first time that Europe  has been united under a single currency, which promises to have an enormous impact on the both the European and global economies. Patrick Beckett has the story from Copenhagen.
FLORIDIANS JOIN THE ANNUAL WOMEN IN BLACK PROTEST PROCESSION (2:41)
5,000 Jewish and Palestinian women, members of the Women in Black, observed their annual March of Mourning this weekend in Jerusalem. The group's silent protest began 13 years ago in protest of the occupation. Since then the marches have spread to 114 cities around the world. In the U. S., marches were also held in more than 25 cities, including Los Angeles and Boston. This year, women in St. Petersburg, Florida organized their own women in Black march. Sally Watt reports.
TAIWAN'S HUMAN RIGHTS RECORD (6:27)
Taiwan has officially entered the World Trade Organization, only a few weeks after its giant neighbor China took the same path.  The island – which boasts the world's 14th largest trading economy – becomes the 144th member of the body that sets rules on international trade. But some fear that while consumers in Taiwan will benefit from cheaper imports thanks to the mainland's much lower labor costs, the influx could put many Taiwanese producers out of business.  The agricultural sector could be most at risk, because the blanket ban on produce from across the Taiwan Strait will have to be lifted.  In addition, some human rights opposed Taiwan's entry into the WTO because of its human rights record as Alain Lefkowicz reports from Taipae.
500,000 HAVE SLEEPING SICKNESS (6:28)
The World Health Organization reports about half a million people in sub-Saharan Africa are currently infected with sleeping sickness – but because of a lack of medical screening in rural areas, many do not even know they have the disease until it is too late. If left untreated the disease, which causes severe drowsiness, cripples the central nervous system by which point it is almost always fatal. Rupert Cook reports from Kinshasa.