January 03, 2002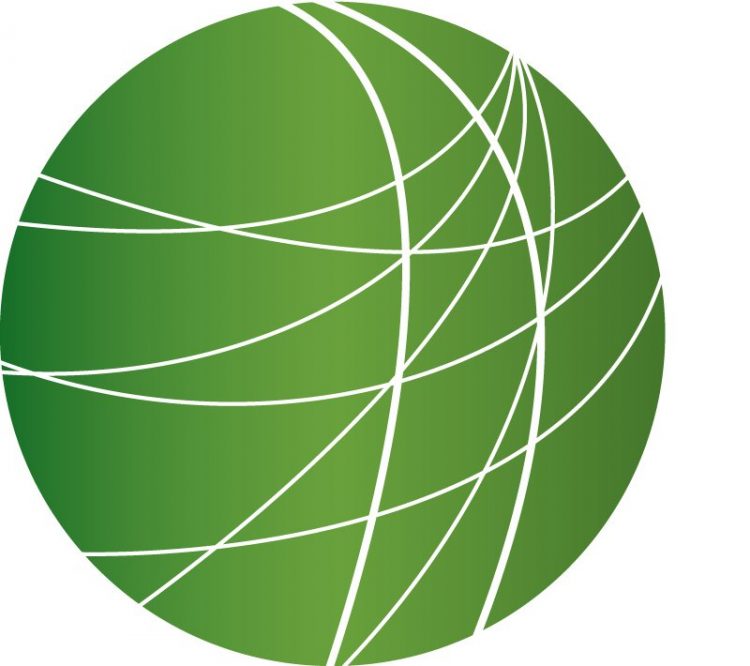 TALIBAN: IF YOU STOP BOMBING WE'LL GIVE YOU OMAR (2:46)
Supporters of Taliban leader Mullah Mohammad Omar have agreed to hand him over to Afghanistan's new government if the US stops bombing their country. Taliban commander Abdul Ahad told Agance France Press Omar he would also surrender along with his force of up to 1,500 men. But at a Pentagon Press briefing this afternoon, Defense Secretary Donald Rumsfeld shrugged off talk of an end to US bombing and said the Bush Administration refuses to negotiate with the Taliban. Nell Geiser reports.
ARAB AMERICAN SECRET SERVICE AGENT STOPPED BY AMERICAN AIRLINES (2:52)
Lawyers spoke out today about what they say what racial discrimination against their client – an Arab American Secret Service agent who was denied passage on an American Airlines flight. Robert Knight has the story.
LATINOS ROUNDED UP AT SALT LAKE CITY AIRPORT (4:07)
While the Olympic Torch winds its way across America to the Olympic Games in Salt Lake City, Utah beginning Feb. 8th 2002, the war on terrorism has the Hispanic community threatening a work stoppage on the first Day. 271 people lost their jobs and 69 were arrested as "operation safe travel" cleared secured areas at Salt Lake International airport of mostly Hispanic immigrants without a valid Social Security number. Alan Naumann reports from Salt Lake City.
INDIA, PAKISTAN WON'T TALK IN NEPAL (5:20)
Indian Prime Minister Atal Behari Vajpayee arrived for a long delayed South Asian summit in Nepal today calling for dialogue rather than war with Pakistan. But Vajpayee also ruled out talked until Islamabad curbs its support for Islamic militants. Host Max Pringle spoke with FSRN South Asia Correspondent Sputnik Kilambi
BUSH WON'T HELP SALMON (4:20)
The Army Corp of Engineers has announced it won't advocate breaching four Snake River dams in Washington State in order to save endangered salmon. Leigh Robartes has more.