July 25, 2002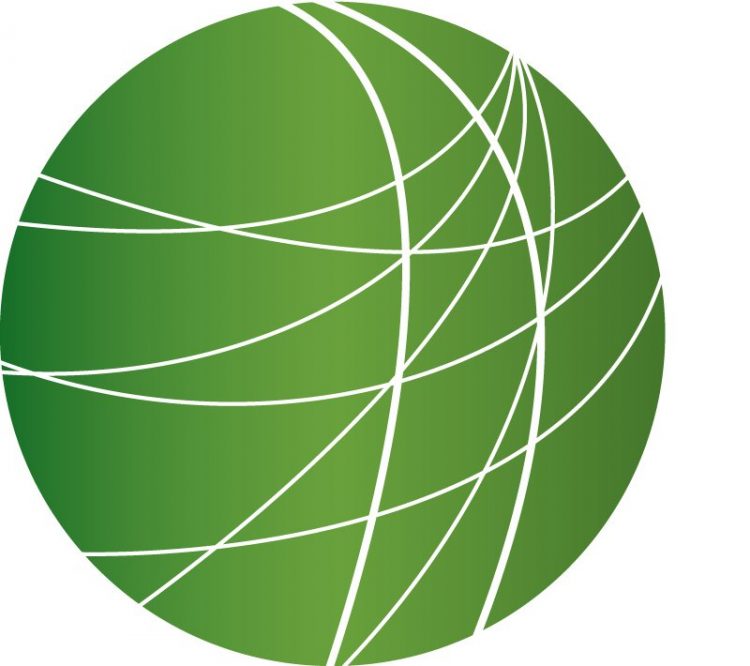 Social Security Still Slated for Privatization?  (3:43)
Even after the lowest stock market slump in decades, and while a wave of securities fraud scandals is undermining investor and consumer confidence, the White House is pressing forward with a plan to privatize part of the Social Security system. As Joshua Chaffin reports from Washington, the push for privatizing the Social Security system is coming from industries who stand to gain tens of billions of tax-payer dollars a year.
Indian Activists Meet to Stem Violence  (3:11)
This week, opposition members of India's Parliament are trying to stop an early election in the state of Gujarat. Last Friday, Chief Minister of Gujarat Narenda Modi resigned and dissolved the legislative assembly which would bring new elections in October. Opposition Parliamentarians and minority groups predict the new elections will bring more violence to the state that saw pogroms against Muslims last March where about 2,000 people, mostly Muslims, were murdered by Hindu mobs. The move for a new election would consolidate the power of the Hindu-fundamentalist Bharatiya Janata Party, or BJP, as 150,000 Muslims reside in government-run relief camps since the pogroms. And today, India inaugurated a Muslim nuclear scientist and member of the Hindu BJP to become India's symbolic titular president. Meanwhile, Indian activists in North America are organizing to prevent further communal violence in Gujarat. Thatcher Collins reports from Vancouver.
Interview with FARC Leader  (4:58)
Two days ago, Colombia's kidnapped presidential candidate, Ingrid Betancourt, spoke to her country for the first time since her detainment, via a video broadcast on Colombian television. The Revolutionary Armed Forces of Colombia — Army of the People, the FARC-EP, detained the Green Oxygen Party leader at a rebel checkpoint on February 23, three days after President Pastrana broke off a three-year negotiation process with the FARC. In the video Betancourt holds the Colombian government responsible for her kidnapping and calls on the government to restart peace negotiations with the rebel army. Free Speech Radio News Correspondent Nicole Karsin traveled to rural Colombia and spoke with Comandante Pastor, the commander of one of the FARC's seven fronts. She asked him about how the FARC views the electoral process, and why the FARC kidnaps people like Betancourt.
Memorial for Dead Activist in Italy  (4:49)
Thousands marched in Italy this week in memory of Carlos Guiliani, the young activist who was killed in last year's massive G8 protests in Italy. In the wake of the raid and beatings at the Indymedia center at last year's G8 the right wing Italian government has continued its effort to silence independent media with a series of raids on Independent Media Centers and actions against community radio in Rome. Free Speech Radio News reporter Charles Michael Ray has this story on independent media in Italy.
Mumia Abu-Jamal Commentary  (3:56)
Death Row commentator Mumia Abu-Jamal wrote this commentary after police killed Italian activist Carlos Guiliani in Genoa.