January 09, 2002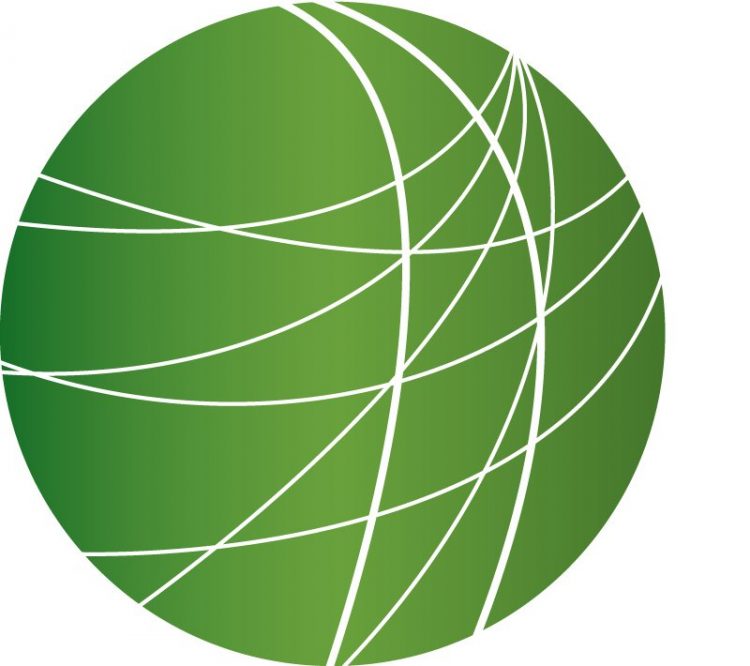 LAY-OFFS HIT BLUE COLLAR AMERICA (4:46)
A wave of lay-offs hit America's blue collar workers this week. The worst is the announcement by Ford Motor Company Chairman William Clay Ford Jr, that the automaker will lay off 20,000 workers at three assembly plants by the end of the year. Aaron Glantz  has more.
BLACK VOICES FOR PEACE AND CIVIL LIBERTIES (4:48)
Host Verna Avery Brown speaks with Damu Smith, Executive Director of Black Voices for Peace, one of the organizers of a joint demonstration in Washington of Muslim and African-American groups scheduled for Saturday January 19th,  the weekend of Martin Luther King's birthday.
140 MILLION GET ARSENIC WITH DRINKING WATER IN SOUTH ASIA (5:21)
140 million people in the Ganges delta that draw their water from ground are facing a major crisis with arsenic contamination that is causing skin cancer and a variety of other illnesses. Prothap Chatterjee files this report from India and Bangladesh.
MUMIA ABU JAMAL COMMENTARY: THE GREAT GAME (3:46)
From Death Row Commentator Mumia Abu Jamal: "For millions of Americans history is a muddling puzzle, and that American history. When one looks at world history the puzzle only gets larger and even more impenetrable. For them Afghanistan, an ancient nation the size of Texas in the heart of Asia, only became real in the dusty fear drenched aftermath of 11 September 2001. Except for brief references to the decade of war with the former Soviet Union most had little idea of Afghanistan's long martial traditions. . . . "
DEMOCRACY NOW RETURNS TO PACIFICA, CENSORSHIP ENSUES (2:11)
Democracy Now has returned to Pacifica airwaves but not all Pacifica stations have agreed to air the broadcast. Despite the directive from the new Pacifica National Board, the show's home station WBAI in New York City continues to ban the program and KPFK in Los Angeles will not air the show at its regular time instead it airs at 6 AM. From New York Geoff Brady has this story.