January 08, 2002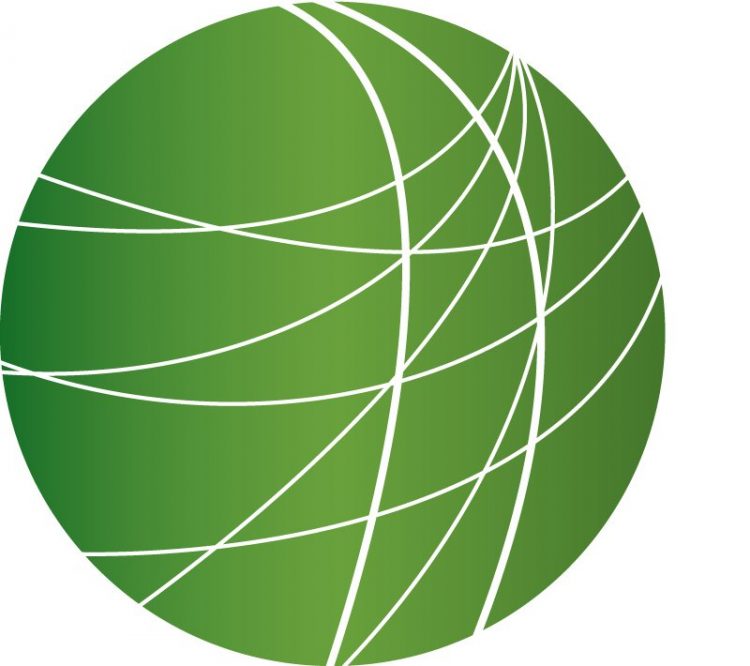 AFGHAN REFUGEES (6:47)
Pratap Chatergee talks with Verna Avery Brown about the serious refugees situation in and around Afghanistan.  He is currently monitoring the humanitarian aid moving from Uzbekistan into Afghanistan.
BUSH'S BUDGET (3:41)
President Bush announced that due to the government's war on terrorism he may not even try to submit a balanced budget, contrary to the standard conservative rhetoric about fiscal responsibility and the economic health of the nation.  Meanwhile, he is also pressuring Congress to move forward on his, or any other economic stimulus package to boost the U-S economy.  Josh Chaffin reports from DC.
UNIVERSITY STAFF CUTS EVEN WITH HIGH ENROLLMENT (3:05)
A university in Oregon is laying off employees although students are enrolling at a high rate. However, the union representing the employees at the school are questioning the reasons for the decision to cut staffing. Brandon Cotter reports from Portland.
RACIAL PROFILING (3:03)
President Bush is forced to deal with the issue of racial profiling head on.  One of his personal security guards was prevented from getting on an American Airlines flight on his way to protect the President in Dallas.  Gareth Schweitzer has more from DC.
NEW DRACONIAN LAW IN ZIMBABWE (1:43)
Zimbabwe has enacted new laws aimed at curbing the rights of voters in upcoming elections and journalists.  Na'eem Jinah reports on the new policies enacted by President Mugabe, some are calling draconian.