January 10, 2002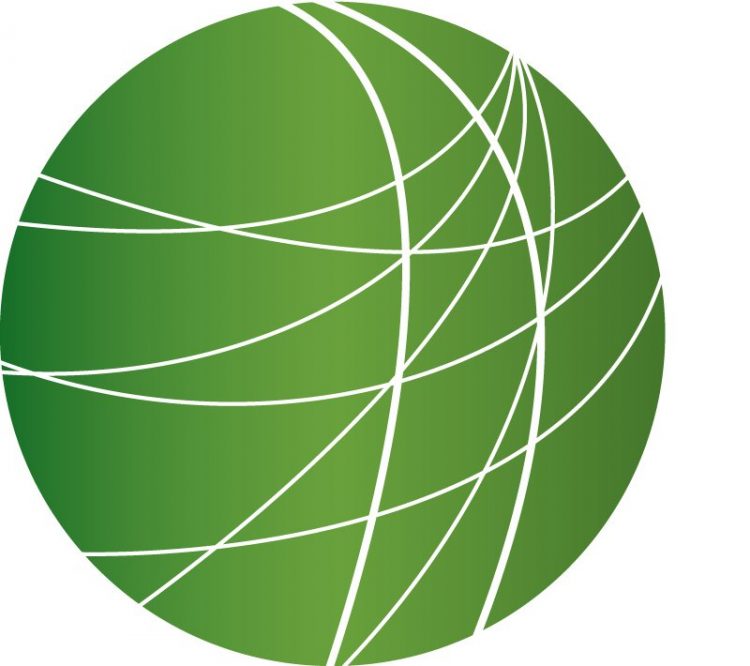 AIRLINES PARTY WITH CONGRESS IN HAWAII (2:24)
Campaign finance reform group Common Cause took aim at the nation's airline industry today. Common Cause says the airlines are using campaign contributions to create a weak regulatory environment, putting passengers lives at risk.  From Washington, Joshua Chaffin reports:
BOEING SENDS JOBS OVERSEAS (4:29)
Billions of dollars in aid to the US airline industry aren't helping workers at Boeing. As Martha Baskin reports, Boeing is taking the money and sending American jobs overseas.
MORE TOUGH RHETORIC AS POWELL HEADS TO SOUTH ASIA (5:09)
Intense diplomatic efforts continue to prevent the current Indo-Pakistani standoff from escalating into full fledged war between the 2 nuclear neighbors. India's interior minister L.K. Advani is in Washington to push New Delhi's view that the ball remains firmly in Pakistan's court. The hardline Defense Minister George Fernandes is also due in Washington while secretary of state Colin Powell returns to south asia next week. Both countries have set up high level Kashmir delegations to mobilize international opinion. All this as skirmishes continue across the Line of Control amid reports that more than 70,000 people have been displaced in the last 3 weeks on the Indian side of the border. Sputnik Kilambi reports from Delhi.
PALESTINIAN UNION LEADER BEHIND BARS (4:59)
Host Verna Avery Brown speaks Bill Jordon, Secretary-Treasurer of the International Confederation of Free Trade Unions, which sent a letter to Israeli Prime Minister Ariel Sharon protesting the detention of Shaher Sae'd, General Secretary of the Palestinian General Federation of Trade Unions.
TALKS ON TERROR IN SUDAN (1:54)
Sudan's President opened a two day regional summit in Khartoum today with a call for a joint effort to stamp out terrorism . Two of the countries attending the summit, Sudan and Somalia are possible target of US bombing campaigns. Rupert Cook reports from Southern Sudan.