February 08, 2002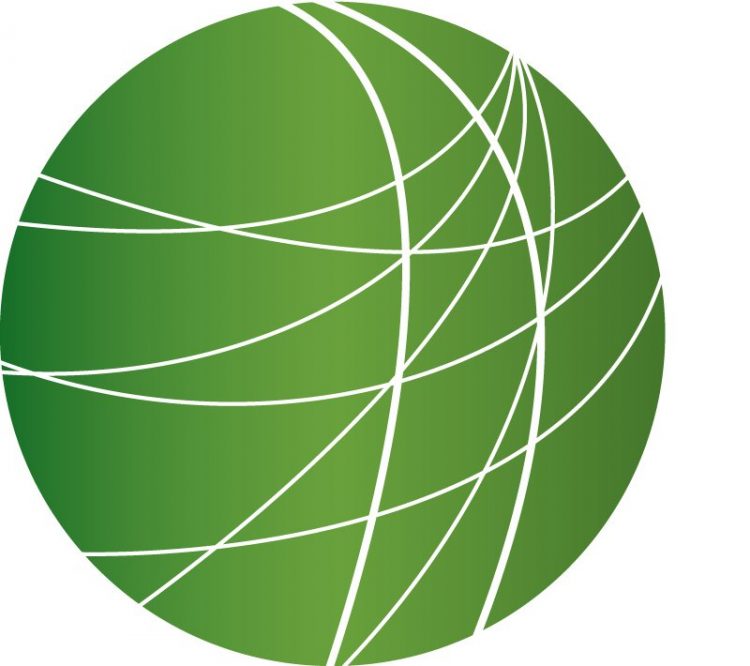 Feds Set to Deport 6,000 Immigrants
The Justice Department announced today that it will begin apprehending and deporting some 6000 illegal immigrants of Middle Eastern descent who federal officials say are "dangerous." The Justice Department says it is part of a renewed effort to expel the over 300,000 illegal immigrants in the states, beginning with suspected members of al-Qaeda. The "Absconder Apprehension Initiative" began over a month ago when federal agents called over 5000 men of middle eastern background for "voluntary interviews," then compiling the information into a law enforcement database. Civil Rights advocates are outraged by the tactic, calling the effort desperate. Free Speech Radio News' Kata Mester reports from Washington
The Olympics: Brought to You by Corporate America
Gena Edvalson of community radio KRCL in Salt Lake City files this report on corporate sponsorship and the opening of the Olympics.
Union Busting at INFACT
In Boston Wednesday, about 75 labor organizers and supporters held a rally to protest what they call unsatisfactory and unfair working conditions at the non-profit organization, INFACT.  The organization, whose campaigns against corporate malfeasance have been widely praised, now faces accusations that it is undermining workers while conducting negotiations over a union contract for its employees. David Goodman of the Boston Community Reporters Project has our story:
FTAA and the WSF
Tim Russo reports on a 20,000 person demonstration against the Free Trade Area of the Americas to close out out the World Social Forum in Porto Alegre, Brazil.
$4.8 Million Debt at Pacifica
Pacifica's old administration left the network saddled with $4.8 million in debt, according to independent auditors who have examined the books since dissidents regained control of the network last month. In just over a year, the foundation went from a $700,000 surplus to a $4.8 million debt due to astronomical fees charged by corporate attorneys, public relations companies, and security firms. Pacifica's finances have not been disclosed to either board members or donors in over a year. Max Pringle reports.