February 11, 2002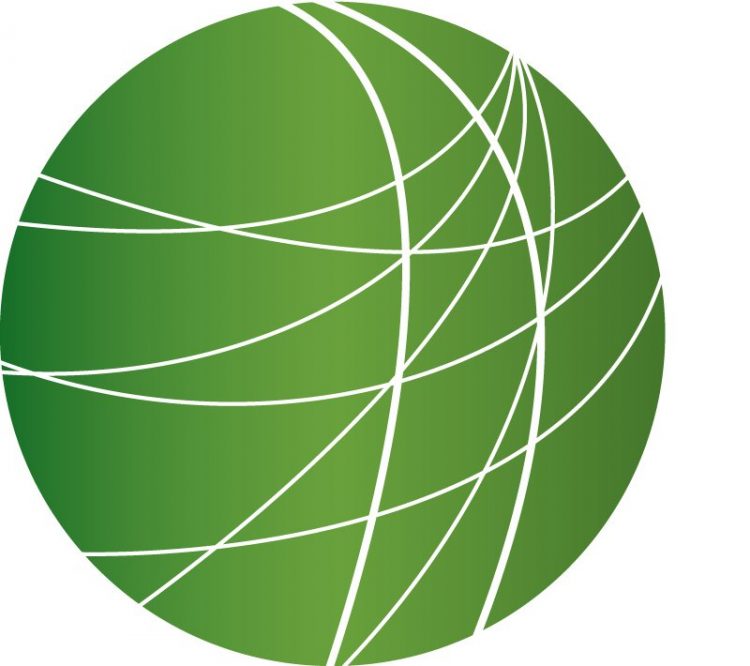 Iran Response to: "Axis of Evil"
Angered by the United States' labeling of Iran as part of an "axis of evil," hundreds of thousands of Iranians chanted "Death to America" on Monday during demonstrations to mark the 23rd anniversary of the Islamic Revolution. Host Larry Bensky speaks with Kaveh Asani, editor of the Farsi-language newspaper Dialogue about the effect of US statements inside Iran.
The Peso Floats Freely
Long lines formed at many banks across Argentina today as thousands of Argentines rushed to convert their cash into US dollars. It was the first day banks opened and the peso was allowed to float freely since the failure of the government's dual-exchange rate system of fixed international rates and floating domestic rates. The free float of the peso is part of a restructuring plan aimed at restoring economic and social stability to a country racked by economic crisis and bloody street protests since the former government defaulted on debt payments late last year. More from Tim Russo in Buenos Aires.
Afghanistan May Use the Dollar
Last week the International Monetary Fund created quite a stir in Afghanistan when they announced that they were considering replacing the local currency known as Afghanis with US dollars. The rate for Afghanis plunged by as much as 25 percent over one day before recovering. Pratap Chatterjee files this report.
Crackdown in Kashmir
The threat of another Indo-Pakistan war seems to have receded but a million men remain on high alert on both sides of the border. The tense stand-off has meant displacement for thousands – for thousands of others it has meant an increase in insecurity. The state of Jammu and Kashmir is virtually sealed off from the rest of the country – no outgoing telephone calls or access to the Internet. A security clampdown has transformed the state into a fishbowl – for its people, it feels like being under siege. Sputnik Kilambi filed the first of two reports from Srinagar.
Protests at the Olympic Games
The Olympics has brought not just an international community of athletes to Salt Lake City but also an international community of protestors. Hoping to gain media attention with the barrage of media people in the city, protest groups have been marching in the streets of salt lake since opening day and throughout the first weekend of the winter Olympics. Correspondant Gena Edvalson, reports on the Olympic opening weekends protests.