April 02, 2002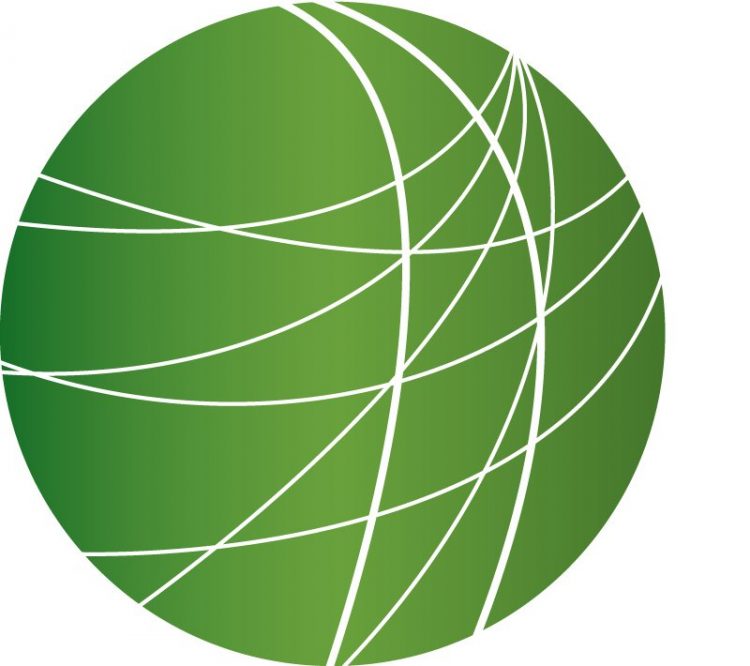 Palestinians Surrender in Ramallah
As news comes in from the West Bank we are hearing that the estimated 400 Palestinians trapped in the West Bank Compound have surrendered to Israeli troops after a night of heavy shelling by the Israeli military. Host Deepa Fernandes speaks with the President of the Palestinian Medical Relief, Dr Mustafa Barghouti.
Israeli Troops Fire At Church of the Nativity
In Bethlehem Israeli military aggression has also escalated. Gunship helicopters have been hovering overhead where they have fired on the Church of the Nativity, where tradition says Jesus was born. International Peace observer and FSRN correspondent Kristen Shurr has the latest from Bethlehem.
Israeli Soldiers Jailed by Israel
Thousands of peace activists rallied outside a Jerusalem prison where two dozen Israeli soldiers are being held. Since the start of the intifada, more than 65 Israeli soldiers have been sentenced to jail time for refusing to serve in the Palestinian Occupied Territories. They are the Refuseniks. Correspondent Peretz Kidron helped organize the action.
Speaking With an Israeli Refuseniks
Israeli Refuseniks are also touring the United States speaking to largely Jewish crowds to share their first hand experiences as part of the occupying army. Correspondent Aaron Glantz caught up with one of them in Berkeley. He files this report.
Softwood Tariff May Kill Canada's Forests
Last Friday, the US Department of Commerce made it's final decision to add an import duty of an average of 29% on most Canadian Softwood lumber entering the country. This tariff replaces the 1996 Softwood Lumber Agreement between the US and Canada that expired a year ago.  Within the last year, about 15,000 mills workers lost their jobs; and 15,000 more loses are expected.  Remote resource dependent communities are already disappearing throughout British Columbia. Global forest industry market conditions are actually hurting both US and Canadian industries. The US tariffs are an attempt to end public ownership of forest lands in Canada. Thatcher Collins reports from British Columbia.
Welfare Reform and Women
As the nation's attention remains squarely on the war against terrorism, one of the many issues facing the home-front that will more likely than not be swished past the public's notice is the upcoming reauthorization of welfare reform legislation. While welfare rolls around the country have declined – allowing state's to claim welfare reform is a success, the reality is that poverty has not declined and in many states has in fact risen. And as the Bush administration prepares it's final policies for the fast approaching TANF reauthorization, the administration has defined the promotion of healthy marriages as an essential, unfinished piece of the welfare reforms the federal government set in motion in the mid-1990s. Martha Baskin takes a look at the effect of welfare reform on women in Seattle.