February 15, 2002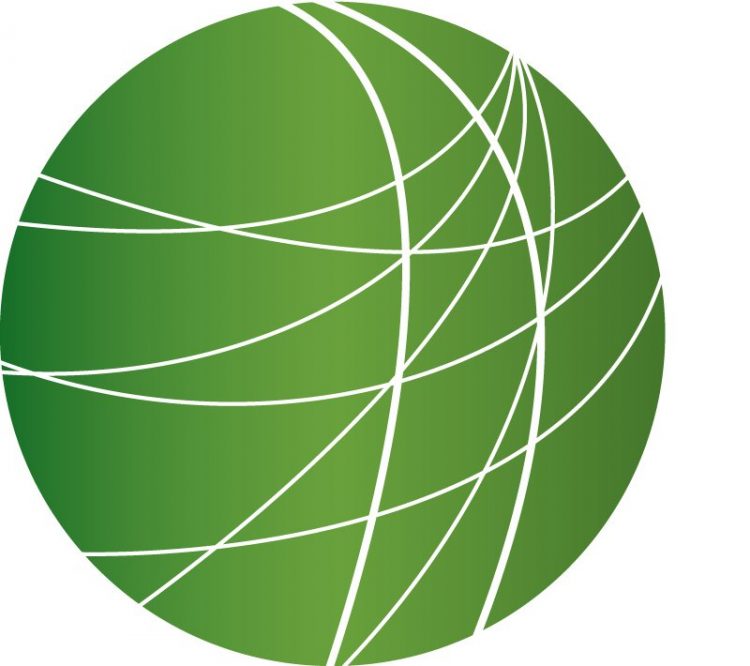 Ceasefire But Continued Fighting in Afghanistan (5:03)
The three warlords who control the northern Afghan city of Mazar i Sharif have hammered out an agreement to start demilitarizing northern Afghanistan's largest city in an effort to establish a  single government-directed security force. Pratap Chatterjee files this report from Afghanistan.
Bush: Radioactive Waste to Nevada (4:05)
President Bush looks poised to give his blessing to the proposed Yucca Mountain nuclear waste repository near Las Vegas, Nevada. If Yucca Mountain is ultimately approved, the government will start shipping spent nuclear fuel and weapons waste to a deep hole in the desert. Nevadans worry about the threat to their environment, and their health. The White House says it will make its decision based on the scientific data. But nevada lawmakers, environmentalists, and Native American groups say the decision is being made on a political basis. Joshua Chaffin reports from Washington.
Racial Discrimination at Target (4:04)
A lawsuit filed in Milwaukee charges the retail-chain giant Target with racial discrimination against job applicants. The company is denying the allegations, but African Americans from at least four other states have already approached the Equal Employment Opportunity Commission with similar complaints. John Hamilton reports.
US To Intervene in India/Pakistan Dispute (3:23)
Visiting Pakistani military ruler General Pervez Musharraf has accused India of insincerity in bilateral dialogue and appealed for US mediation on the Kashmir dispute. He also seemed to backtrack on his earlier condemnation of the attack on the Indian parliament, saying there was no evidence that it was a terror attack. The tough words in Washington, which apparently did not cut much ice with his US hosts have given Indian hardliners more ammunition for a tough pro-active policy towards Pakistan. And as Sputnik Kilambi reports, though the US continues to rule out any mediation publicly, the reality is that Uncle Sam may already be calling the shots.
Mumia Abu Jamal on the History of Rap (3:38)
Death row inmate Mumia Abu Jamal has this commentary on the history of rap.