February 14, 2002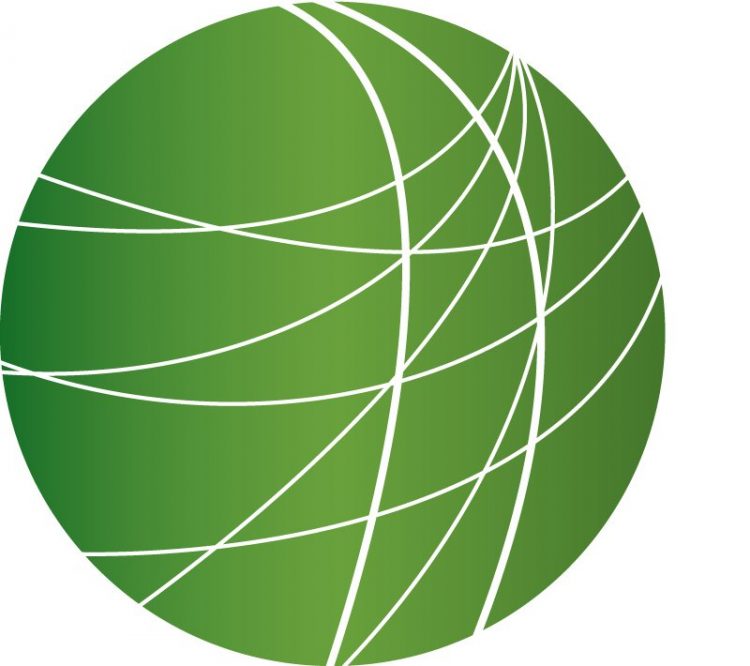 Enron "Whistleblower" Before Congress
Kata Mester reports from Capital Hill on the testimony of Sharon Watkins before the House of Representitives
Milosevic: Clinton's the War Criminal
The Former Yugoslav President Slobodan Milosevic has hit back at his accusers, on the third day of his trial at the UN war crimes tribunal at The Hague. He told the court Nato justified its 1999 conflict with Yugoslavia with an "ocean of lies". Geraldine Coughlan was in the courtroom.
Racism and the Execution of Thomas Miller-El
Texas is internationally infamous for its well-oiled execution machine. Since 1982, the state has killed two-hundred, thirty-six women and men by lethal injection. Next in line is Thomas Miller-El– a man sentenced to death for murder. Activist groups nationwide contend that the jury selection process during Miller-El's trial was corrupted through racially discriminatory practices. One of Miller-El's co-defendants was his wife, Dorothy. Her sentence was overturned on the basis of racial discrimination. Now, Miller-El and his supporters are asking the US Supreme Court to review his case. Monica Lopez reports from Houston.
The CIA in Afghanistan
The Central Intelligence Agency has taken a prominent role in the so-called "war on terrorism," now winding down in Afghanistan. CIA operatives are operating covert paramilitary teams, firing on enemy targets and acting as the Bush Administration's financial and political broker with Afghan war-lords. Max Pringle reports.
Polio Strikes Back
Angola has spent the last quarter of a century wracked by a bitter civil conflict between the government and UNITA rebels. It's estimated that over 1.5 million people have been killed, and over 4 million displaced out of a ten million population. The country's health infrastructure is buckling under the burden. Much of the country is inaccessible both to the government and international relief organizations. In recent days, concern has been mounting with the discovery of three new polio cases in the border region of neighboring Zambia. Tests indicate the strain of wild polio virus originated in Angola. Rupert Cook reports from a refugee camp in the center of the country.