April 03, 2002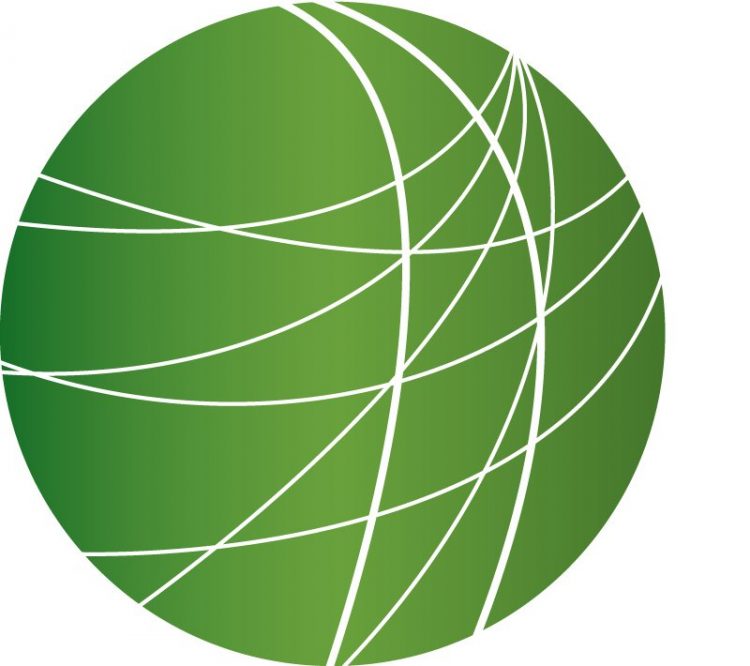 Nativity Church Under Fire
The Israeli army invaded two more West Bank towns today and Egypt officially cut direct government contacts with Israel in a sign of rising Arab anger with the six-day-old offensive. On the northern West Bank, Israeli tanks rolled into Salfit and Jenin, where they encountered resistance, and Israeli forces continue to keep Palestinian President Yasser Arafat under siege in his headquarters in the city of Ramallah.  Meanwhile in Bethlehem, the death toll is mounting. Today, the first ambulance that was allowed to collect Palestinian casualties took the bodies of the civilians to the nearby Beit Jala hospital. Reports from Bethlehem say Israeli paratroopers moved street-by-street, fingers on triggers, peering down alleyways. Cars crushed by tanks or burned by shelling littered the streets. International Peace observer Kristen Shurr has more from Bethlehem.
President Bush Plays With His Dogs While Middle East Explodes
As Israeli-tanks and troops continue their attacks in Palestinian territories, newspapers in America report president Bush is playing with his dogs at the ranch in Crawford, while anti-Israel and anti-American demonstrations have broken out in cities worldwide.  The white house says the latest Israeli incursions into Palestinian towns are justified, because the Israelis need to defend themselves against terrorist suicide bombers.  Joshua Chaffin reports from Washington:
EU Weighs in Against Sharon
European Union foreign ministers are holding an emergency session in Luxembourg today to discuss what they can do to help end the escalating violence between Israelis and Palestinians. The move comes as pressure grows on the Bush administration to take a more active role, together with criticism that it is sending contradictory messages. The standoff at the Church of the Nativity in besieged Bethlehem has prompted the Vatican to take the unprecedented step of summoning both the Israeli and US ambassadors. The UN Human Rights Commission is poised to send a mission to Palestine while the UN Security Council will convene for the fourth time in 6 days to discuss the crisis. This amid fears that a second battlefront may have opened along Israel's border with Lebanon. Syria says some 20,000 troops will be moved to the border. France is calling for a top EU delegation to go to the Middle East and has called for the deployment of an international buffer force.  Mobilization is also at its peak among peace activists across Europe to pressure their leaders to take stronger action. Sputnik Kilambi reports from Paris.
Who's a Terrorist
Flip to page A9 in the Minneapolis Star Tribune, and you'll see a full-page ad that reads: "Aren't All Suicide Bombers Terrorists? Not According to the Star Tribune." This morning the two men responsible for taking out the ad held a press conference to tell the media why they're dissatisfied with the Star Tribune's coverage of the ongoing Israeli-Palestinian conflict. KFAI's Ann Alquist has more.
No Release for Mentally Ill Prisoner
A Superior Court Judge in Los Angeles has ruled a terminally ill AIDS patient who suffers from severe dementia must be released from a California State prison. Judge Keith Schwartz ordered convicted murder Mark Smith's release more than a month ago, but Smith remains behind bars because California's Governor, Gray Davis, won't sign his release papers. Governor Davis has consistently denied parole to convicted murderers.  And today Davis announced he's appealing Judge Schwartz's ruling, as Justin Stinchcombe reports from Los Angeles: