February 22, 2002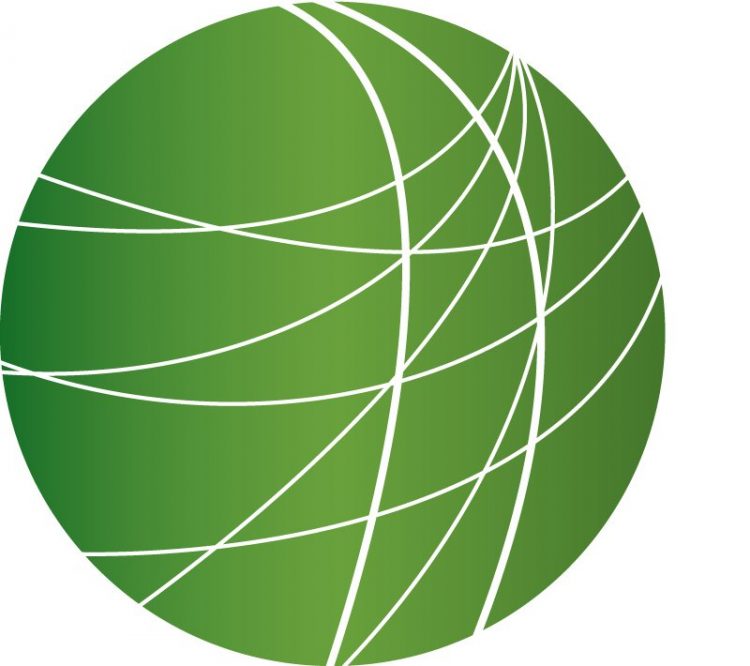 Peace and the Killing of Daniel Pearl (2:13)
Pakistan's interior minister said Friday investigators know the names of the militants who abducted and killed American journalist Daniel Pearl and are taking "the strongest possible actions bring them to swift justice." He also said that Pakistani investigators have with the alleged ringleader of the kidnapping and three accomplices in custody and are looking for four more suspects — including the men believed to have abducted The Wall Street Journal reporter. Pakistani military ruler Pervez Musharef vowed to bring to justice the murderers Daniel Pearl. Islamic groups in Pakistan also condemned the murder. Pearl was kidnapped a month ago in Pakistan while researching a story about an Islamic fundamentalist group. More from Sputnik Kilambi in India.
More Nukes, Says Homeland Security Chief Ridge (5:31)
The Director of the Office of Homeland Security, Tom Ridge toured New Mexico weapons laboratories Thursday. While his tours of Los Alamos and Sandia National Laboratories focused on bomb detection and defusing equipment, stepped up nuclear weapons development is also a prominent part of the lab's near future. Joe Gardner Wesselly toured the Sandia Lab with Ridge.
The Trial of Imam Jamil al-Amin (2:17)
The murder trial of Imam Jamil al -Amin, the former H. Rap Brown, continues today in Atlanta. The prosecution is calling a series of witnesses who may become significant only when the defense interrogates them to expose inconsistencies in the state's case. Dave Lippman was in the Atlanta courtroom.
In Vermont, Gay and Lesbian Couples Can Pay Taxes Together (1:53)
Vermont's first in the nation civil union law took effect a year and a half ago – but some rights and benefits of marriage are just now being extended. From Barnard, Vermont Chris Bracken reports.
Bush Wants "Charter Forests" (5:15)
A single paragraph in the Bush budget proposing charter forests on federal lands prompted debate among environmentalists and industrial logging interests. If approved by Congress, the plan would set up one or two pilot projects where entire national forests could be managed by a "local trust entity." Although viewed as a trial balloon by proponents, Leigh Robartes reports from Idaho that state's government task force has been working on similar plans for five years.