June 03, 2002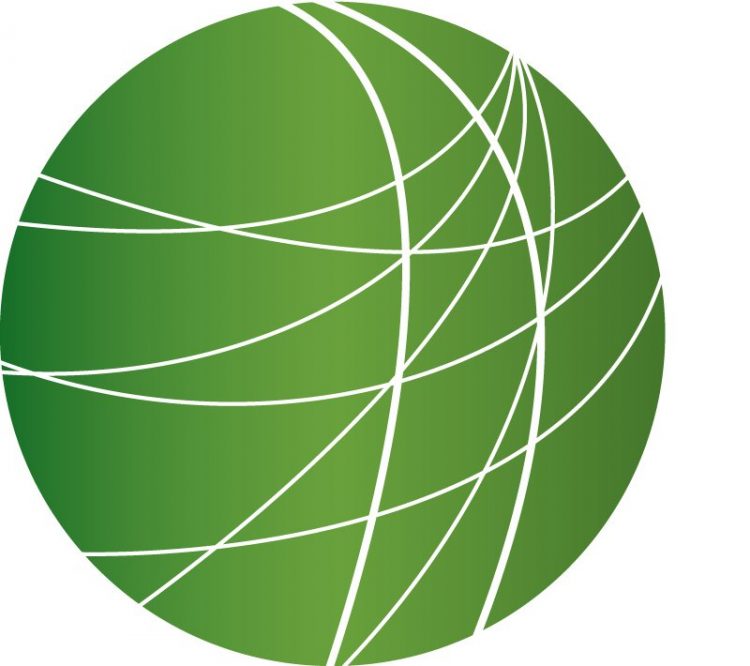 Bush: New Plutonium Triggers Needed (3:16)
As the US media continue to focus on the possibility of nuclear war in the South Asia region, the Bush Administration is hurtling along in solidifying its own nuclear industry. While the world focuses on India and Pakistan, the White House is looking for a place to build a new nuclear weapons plant.  Last week the US and Russia agreed to put some of their nukes into storage.  But now the Bush Administration is unveiling a new multi-billion dollar program to build plutonium triggers for existing—and some say future nuclear weapons systems.   Environmentalists say there's no safe place for a new factory. And advocates for nuclear disarmament say the administration is bowing to pressure from hawkish cold war veterans in its ranks. Joshua Chaffin reports from Washington
New "Gigantic" Oil Fields for Iraq (3:50)
Iraq has just wrapped up celebrations marking the 30th anniversary of the nationalization of its oil industry from foreign corporations. In a dramatic finale to the celebrations, the country's oil minister announced that Baghdad has begun pumping oil from what he called 2 new "gigantic" oil fields thought to be some of the richest untapped wells in the world. From the Iraqi capital Baghdad, correspondent Jeremy Scahill reports.
PFLP Leader to Be Released (3:54)
In the West Bank today, Israeli troops raided a refugee camp near Nablus, rounding up an estimated 400 men between ages 15 and 50 who were taken away from questioning. It marked the fourth straight day Israeli troops have surrounded the Nablus area, which remains under curfew.  This as the Palestinian High Court ordered the release of Monday of militant Palestinian commander Ahmed Sa'adat, who Israel believes ordered the October assassination of then-tourism minister Rehavam Ze'evi. It was Sa'datat's incarceration that ended the Israeli military's month long siege of Yassir Arafat's compound in Ramallah. From Ramallah, Awad Duabes reports.
More US Troops to the Philippines (3:00)
As the US media celebrates the visit of Deputy Defense Secretary Paul Wolfowitz to the Philippines and reports that Filipino forces aided by U.S. troops are closing in on Muslim militants, the stage is being set for the US to dramatically increase military aid. FSRN reporter in Manila Girlie Linao says that Wolfowitz's visit has been largely portrayed in the Philippines as the strengthening of the ties between the two countries in the so-called "war on terrorism".
Crack-Down on Organized Labor in China (4:52)
Tomorrow China marks the 13th anniversary of the violent crushing on June 4, 1989 of six weeks of pro-democracy protests in Tienanmen Square. This, as last week two labor activists and members of the outlawed China Democracy Party were convicted of subversion and jailed for up to 11 years for organizing workers protests in southwest China. With more on the labor situation in China, Alan Lefkowicz reports from Beijing.