February 25, 2002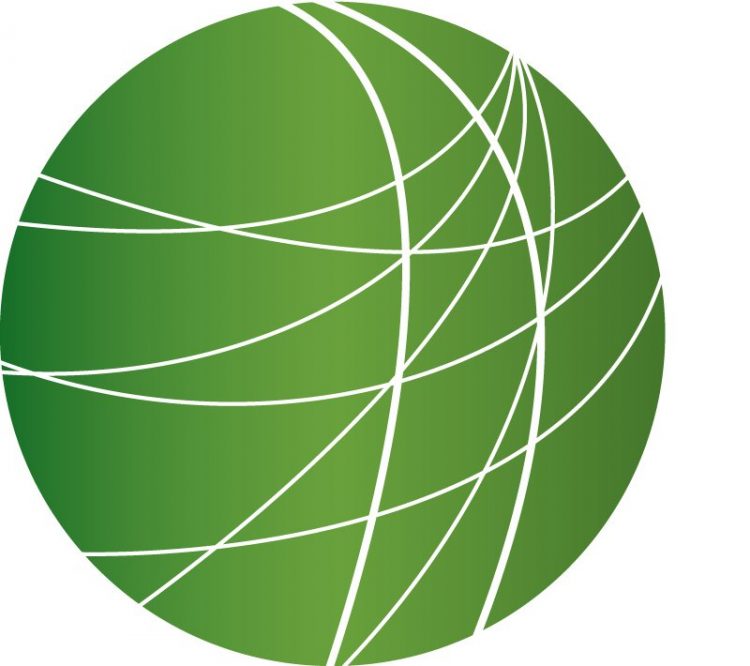 Civil Rights Advocates Ask OAS for Help
Critics of the government's treatment of accused Al-Qaeda and Taliban detainees have taken their legal fight to a new venue. Human rights lawyers filed a petition with the Organization of American States today requesting prisoners at Guantanamo Bay, Cuba be given Prisoner of War status. Joshua Chaffin reports from Washington.
Mentally Ill Minor to Be Executed in Georgia?
From Atlanta, Correspondent Dave Lippman takes a look at the case of death row inmate Alexander Williams.  The European Union and the US PTA are among the groups that want the state to spare his life.
(Note: At airtime the state of Georgia commuted Williams' sentence)
20,000 Protest Cut-Backs in Victoria
On Saturday, over 20,000 people protested the largest public sector cutbacks in Canadian history, a 25% reduction, with a third of all public employees losing their jobs in the next three years. Last May, the Liberal Party took control of the provincial government and immediately cut taxes by over $2 billion Canadian Dollars, about the same amount cut from the budget. BC has the widest gap between rich and poor in Canada. Thatcher Collins reports from Victoria.
"Progressive" Leaders Meet in Sweden
On Friday and Saturday, twelve heads of state met as part of the Network for Progressive Governance in Stockholm, Sweden. The meeting is an informal opportunity for the self proclaimed progressive leaders to discuss their political beliefs, as well as the state of progressive politics internationally. The Network for Progressive Governance has a flexible structure, with former President Bill Clinton hosting the first high level progressive round table discussions in April 1999. There are currently no representatives from the United States as part of the network. Today we look at the Stockholm conference, and tomorrow we will look more closely at the meaning of Progressive politics in today's world. From Copenhagen, Patrick Beckett reports.
Peace Groups Rally Across South Asia
Peace groups in the subcontinent have decided to hold a peace vigil on the last Sunday of each month – under the initiative of COVA, the Hyderabad based Confederation for Voluntary associations, people across India and Pakistan as well as in other parts of the world, notably the US, came together yesterday, urging their governments to heed their peoples' call for an end to hostility between the two nuclear neighbors. Demands include the immediate signing of a no-war pact, resume communication and travel links and establish trade ties and an end to the nuclearization of the sub-continent. Sputnik Kilambi reports from Hyderabad India.