March 04, 2002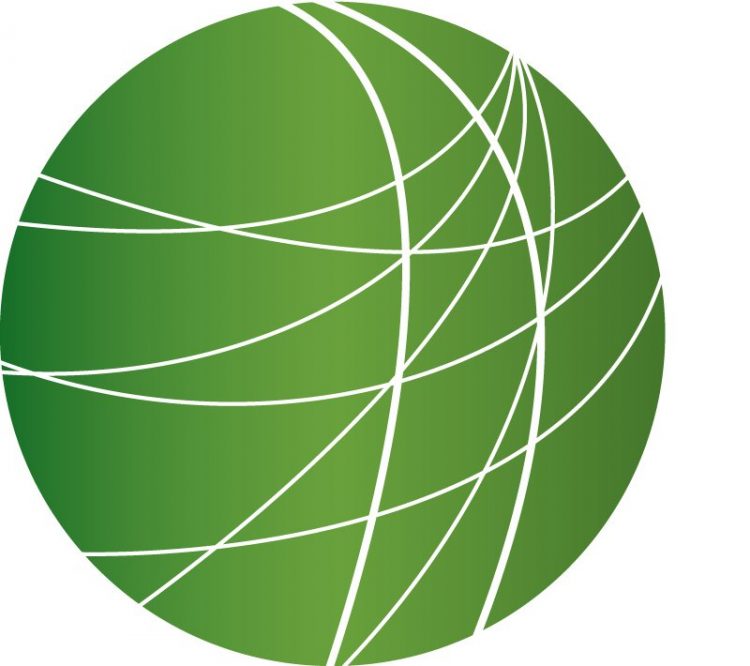 Almost 1,000 Dead in Western India (3:56)
Violence continues in India's western state of Gujarat where almost 600 people died since last Wednesday's horrific train massacre by a suspected Muslim mob. Two rioters were shot dead by police today and clashes were reported in rural areas. Large swathes of Gujarat's commercial hub and biggest city, Ahmedabad, remained under curfew today. Authorities say the attack on the train that was carrying hundreds of Hindu activists was premeditated. The ruling BJP government in Gujarat says a proposed judicial inquiry commission will only focus on the train incident and not its bloody aftermath in which Hindu extremists went on an anti-Muslim rampage. The fundamentalist VHP or World Hindu Council is sticking to its March 15 deadline to start construction of a temple on a site where Hindu zealots destroyed a centuries old mosque 10 years ago. Prominent citizens have appealed to the Supreme Court to intervene and demanded the dismissal of the Gujarat state government. Sputnik Kilambi reports from India.
US Bombs Afghanistan With Thermobaric Warhead (4:13)
As more US ground troops are committed to the war in Gardez, Afghanistan the United States has also stepped up its bombing campaign with a new generation of weaponry. Over the weekend, U-S Military officials acknowledged using two experimental thermobaric warheads, known as bunker-busting bombs to penetrate caves the Pentagon says house al-Qaeda strongholds. Before this weekend, only ten of the thermobaric warheads existed. Critics of the use of these warheads say the Pentagon sidestepped critical testing and is using Afghanistan as an experimenting ground without truly investigating the consequences and fallout of the weapons. Kata Mester has more from Washington.
Mubarak in Washington Talking to Bush (4:34)
Israeli army forces stepped up operations today at refugee camps in the West Bank and Gaza as violence continues in the Middle East. At least 16 Palestinians were killed. The military action comes on the heels of a bloody weekend of Palestinian attacks that left at least 22 Israelis dead. Egyptian President Hosni Mubarak is in Washington, where he is talking to President Bush and other top U.S. officials this week about the Mideast crisis. Mubarak called for a summit with Israeli Prime Minister Ariel Sharon and Palestinian Authority president Yasser Arafat and praised the Saudi Peace initiative. The Saudi proposal calls for Arab countries to open normal relations with Israel once Israel withdraws from territory captured in the Middle East war of 1967. Mubarak's visit also comes shortly before a visit to the Middle East by U.S. Vice President Dick Cheney who is expected to prepare Arab states for a more aggressive U.S. attitude toward Iraqi President Saddam Hussein. Rafael Krafft reports from Cairo.
Music and Art in Post Taliban Afghanistan (3:08)
Music was strictly prohibited under the Taliban regime in Afghanistan and well-known artists fled to Germany, Pakistan or the United States. In the last three months dozens of musicians have emerged from their closets. Pratap Chatterjee reports from Mazar i Sharif, northern Afghanistan.
"Welfare Reform" in Washington State (3:20)
Last Tuesday, President Bush announced his plan for the re-authorization of the 1996 Welfare Reform Act. Conservative Democrats responded with a similar reactionary plan on Wednesday. A conference in Seattle this weekend brought together activists and social workers to organize against the bills. One of the Presidents welfare reform priorities is an increased focus on marriage — prompting much discussion from activists about the intimate connection between welfare and domestic violence. And many were concerned that Bush's proposal to increase state responsibility will compound the difficulties that brought on budget cuts by the Washington State government. Thatcher Collins reports from Seattle.