October 16, 2002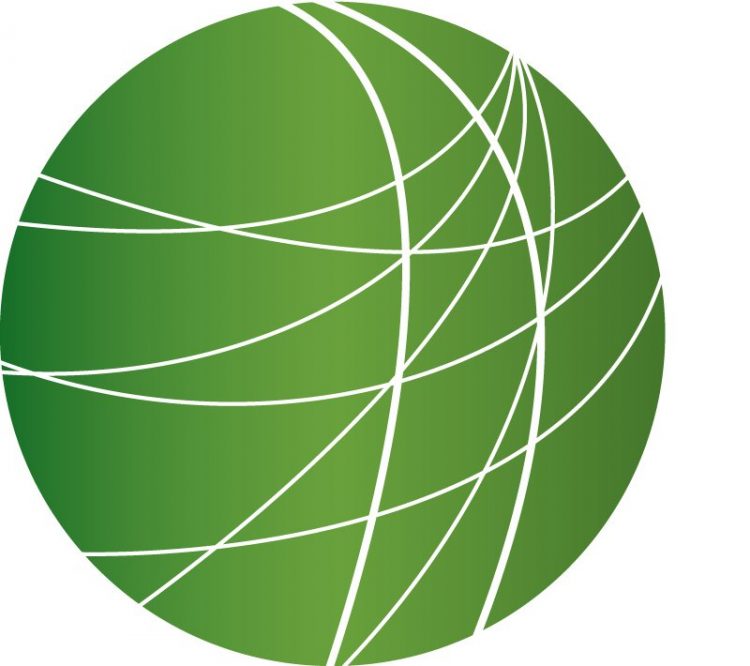 Bush Signs Authorization Bill
President Bush signed the "Authorization for the Use of Military Force Against Iraq" today, the culmination of what some critics found to be a less than great debate in the United States Congress on the use of force. Although the United States has shown some willingness to proceed with the United Nations, many observers now see war as imminent. Gareth Schweitzer reports from Washington.
Emergency UN Debate on Iraq
Seeking a voice in what has so far been a closed-door debate among the world's most powerful countries, non-aligned nations last week called on the UN Security Council to hold an emergency public debate on Iraq. That meeting began today. With over half of UN member countries signed up to speak, including the 15 Security Council members, it may run through tonight and into tomorrow, putting further obstacles in the way of the Bush Administration. Susan Wood reports from the UN.
Iraqi Referendum Supports Saddam Unanimously
The Revolutionary Command Council of Iraq announced today the results of yesterday's presidential referendum on Saddam Hussein. According to the council, the Iraqi leader received 100% of the more than 11 million votes. FSRN correspondent Jeremy Scahill was one of a handful of foreign journalists
allowed to observe the referendum from Saddam Hussein's birthplace Tikrit, Iraq. He files this report.
Los Angeles Protests Operation Tarmac
Hundreds gathered at Los Angeles international airport yesterday to protest Operation Tarmac, a collaboration between federal, state and local authorities to target and purge undocumented workers from the nation's airports. Union leaders, arrested workers, and supporters marched through the airport, chanting for justice. They say Operation Tarmac is an unwarranted crackdown on immigrant employees and that it does nothing to increase airport security. Patrick Burke was there in Los Angeles, and has this report.
NJ's "Anti- Semitic" Poet Laureate Asked to Resign
The naming of poet Amiri Baraka as New Jersey's poet laureate this year, has caused a stir in the garden state. His poem "Somebody Blew up America" has been called "anti-Semitic" and anti-American. New Jersey governor, James McGreevey – who named Baraka to the two-year post- has called for the poet's resignation. But Baraka has refused to resign and the governor doesn't have the authority to remove him. Meanwhile, New Jersey state legislators' are currently considering a bill which would allow the governor to remove Baraka from the $10,000 post. Dred-Scott Keyes has been following the story and files this report.